"One thing I found interesting is that the Quesada 1974 Robusto could appeal to both the contemporary cigar enthusiast as well as the traditional cigar enthusiast."
Wrapper: Ecuadorian Cameroon Seed
Binder: Dominican
Filler: Dominican, Nicaragua
Country of Origin: Dominican Republic
Factory: Quesada Cigars SA
Robusto: 5 x 50
Price: $8.95
Sponsor: Yes
Samples Provided for Initial Review: Yes
Review: Quesada 1974 Robusto (9/25/21)
Appearances on Countdown (By Year/Company): 7 (2011, 2014, 2015, 2016, 2017, 2019, 2021)
Coming in at #27 is the Quesada 1974 Robusto. The Quesada 1974 was introduced in 2019. It's a cigar that commemorates the year the Quesada family would open its first cigar factory, Manufactura de Tabacos S.A. (MATASA, now known as the Quesada factory). Over the years, the factory has established itself as one of the premier factories in the world. Originally the Quesada 1974 made its debut early in 2019 in Spain (a strong market for Quesada Cigars) before launching in the U.S. market later that year.
The blend to the Quesada 1974 features a Cameroon seed wrapper grown in Ecuador. There are Dominican tobaccos on the binder and filler, along with some additional Nicaraguan tobacco used in the filler. The Dominican tobaccos were grown directly by the Quesada factory. The Robusto size comes in the popular 5 x 50 format.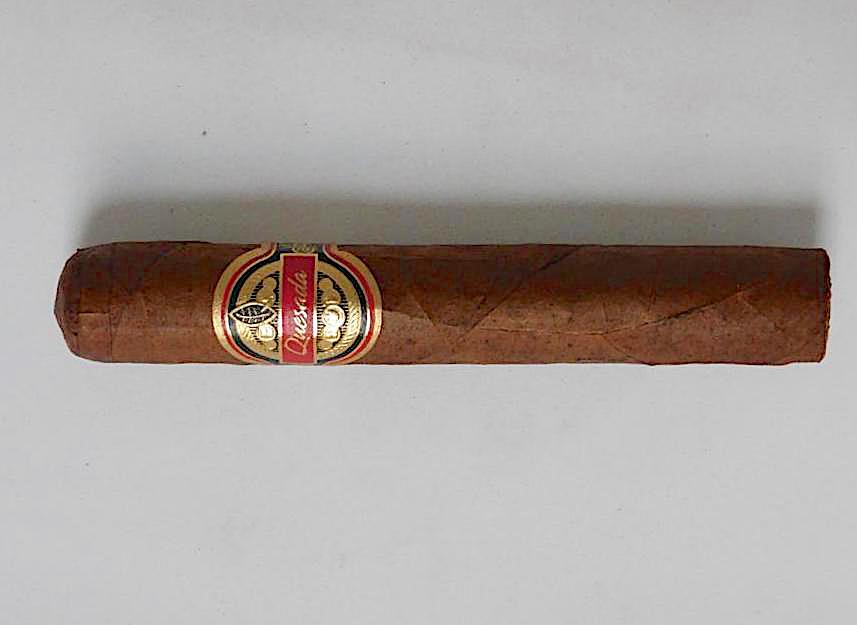 The Quesada 1974 delivered a medium strength, medium-bodied smoking experience from start to finish This cigar produced notes of natural tobacco, dried fruit, wood, white pepper, and cream. The Quesada 1974 is a cigar that not only delivers good flavor, but also delivers very balanced flavors from start to finish.
Historically, Quesada Cigars has had a very good showing on Cigar Coop Countdowns. 2021 marks the seventh year there has been a Quesada Cigar on the Countdown. It's also the first Dominican-made cigar to land on the 2021 edition.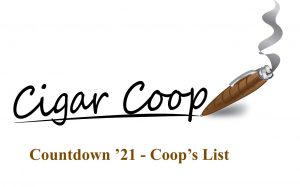 For details of the 2021 Cigar of the Year Countdown, see our 2021 criteria.
Note: Due to age restrictions, you might have to click on "Watch on YouTube" below.
Photo/Media Credits: Cigar Coop