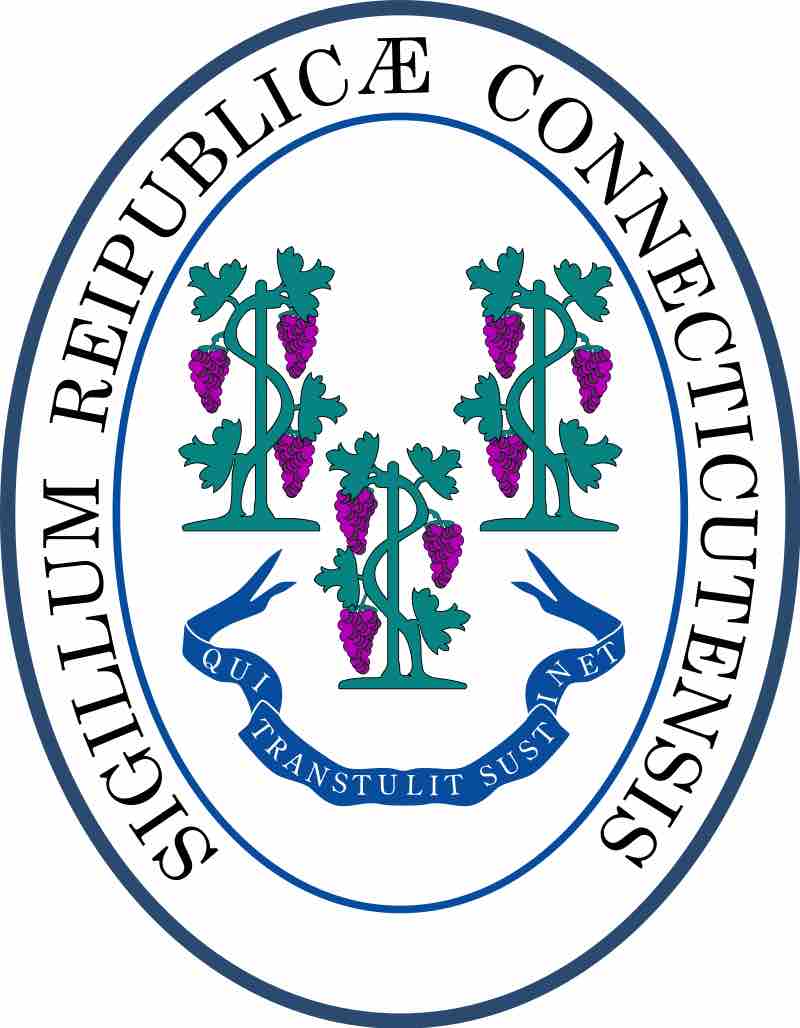 Connecticut Governor Ned Lamont has signed a bill into law that will make his state the 16th one in the U.S. to raise its tobacco purchase age to 21.
The new law begins to go into effect October 1st. An exemption is made for members of the military who are at least 18 years old. The law contains language that prohibits smoking on the grounds of child care centers and schools.
Connecticut joins Hawaii, California, New Jersey, Maine, Oregon, Massachusetts, Virginia, Utah, Washington, Illinois, Delaware, Arkansas, Maryland, Vermont, and Texas as states where the tobacco purchase age is now 21. New England, in particular, has seen four of the six states raise the age to 21 with New Hampshire and Rhode Island as the exceptions.
There are now several federal bills in Congress proposing raising the tobacco purchase minimum age to 21 on a national level. It's a movement supported by Tobacco-Free Kids, Tobacco 21, and most recently, Altria has announced support for a federally mandated minimum tobacco purchase age of 21. This is a movement most in the premium cigar industry have chosen not to fight.