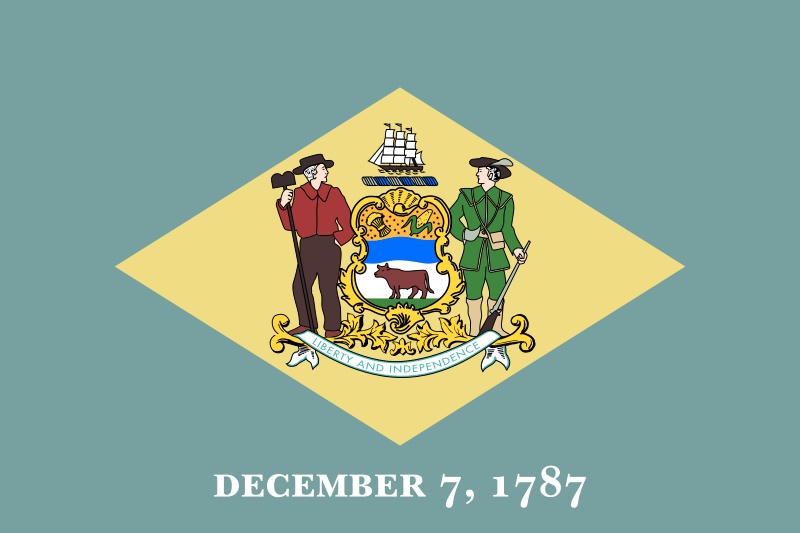 Today the State of Delaware became the 11th State in the U.S. to raise the tobacco age to 21. A bill which was passed in the Delaware legislature was signed into law by Governor John Carney.
The new law goes into effect on July 15, 2019.
The new law will also implement age verification procedures for purchases made online or through the mail. Under the new law, the seller will be required to receive a copy of a government ID indicating the purchaser is of legal age. When the package containing the product is delivered to the address on the ID, it will require the signature of someone over the age of 21.
Meanwhile, the law also will no longer allow parents to purchase tobacco products for their children.
Delaware joins Hawaii, California, New Jersey, Maine, Oregon, Massachusetts, Virginia, Utah, Washington and Illinois as states where the tobacco purchase age is now 21.
Recently a Federal bill has been introduced to raise the tobacco purchase age to 21 on a national level. It's a movement supported by Tobacco-Free Kids, Tobacco 21, and most recently, Altria has announced support for a federally-mandated minimum tobacco purchase age of 21. At the same time, it's a movement the premium cigar industry has chosen not to fight. When the federal bill was introduced, the International Premium Cigar and Pipe Retailers Association (IPCPR) issued a press release where they did not raise any objections to such legislation.