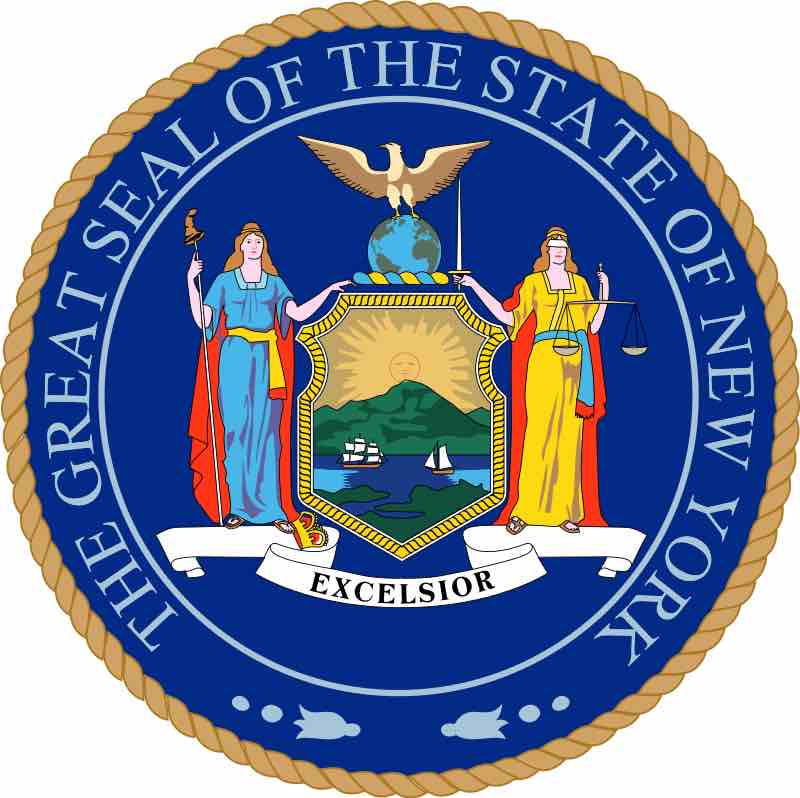 New York Governor Andrew Cuomo has signed a bill into law that will make his state the 17th one in the U.S. to raise its tobacco purchase age to 21. New York now will become one of 34% (over 1/3) of the U.S. States with a tobacco purchase age of 21. The new law goes into effect on November 13th.
Additional restrictions were put into the law concerning the distribution of cigars at events and trade shows to ensure there are designated areas restricted to age 21 only.
New York joins Hawaii, California, New Jersey, Maine, Oregon, Massachusetts, Virginia, Utah, Washington, Illinois, Delaware, Arkansas, Maryland, Vermont, Texas, and Connecticut as states where the tobacco purchase age is now 21. With California and Texas having such laws, it means the two most populous states in the U.S. now have a minimum tobacco purchase age of 21.
It is somewhat ironic that New York became the 16th state to raise the tobacco purchase age to 21. The state's largest city, the City of New York was one of the earliest large municipalities to raise the tobacco purchase age to 21.
There are now several federal bills in Congress proposing raising the tobacco purchase minimum age to 21 on a national level. It's a movement supported by Tobacco-Free Kids, Tobacco 21, and most recently, Altria has announced support for a federally mandated minimum tobacco purchase age of 21. This is a movement most in the premium cigar industry have chosen not to fight. The Premium Cigar Association has recently taken a position pushing for a Tobacco 21 Exemption for members of the military, but has not chosen to fight Tobacco 21 as a whole. The New York State law did not include an exemption for military personnel.
Editor's Note: Corrected Story to be that New York is the 17th State, not the 16th.