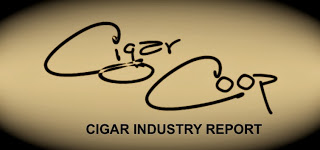 The Cigar Industry Report is a one stop place to catch up on the activity here at Cigar Coop and Stogie Geeks. It is a combination of our news reports, cigar reviews, and assessment updates we do throughout the week. We will also recap what happened on our Stogie Geeks show. Finally, each week we will look back at Cigar Coop history. Look for this report every Saturday morning at 8am Eastern time.


Feature of the Week: FDA Releases Deeming Document Announcing Regulations for Cigars

No doubt one of the biggest stories in recent time and we have full coverage here. Check out the following articles:
News and Previews.
Legislative News
Feature Story
Stogie Geeks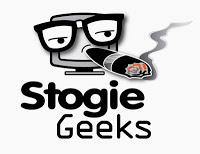 There was no episode for 4/24 of Stogie Geeks.
Meanwhile, announced our first in-studio event in conjunction with our sponsor Havana Cigar Club. It will be held May 1st at 9pm in West Warwick, Rhode Island and it will be with 1502 Cigars. If you are in the area, drop by. We will be featuring 1502 Cigars to smoke. You can watch the event directly in the studio and we also broadcast into HCC. If you are watching at home, be sure to light one up along with us and talk about it in the chat room. 1502's CEO Enrique Sanchez Icaza will be calling in to the show and will be our featured guest. Details on how to attend are here.