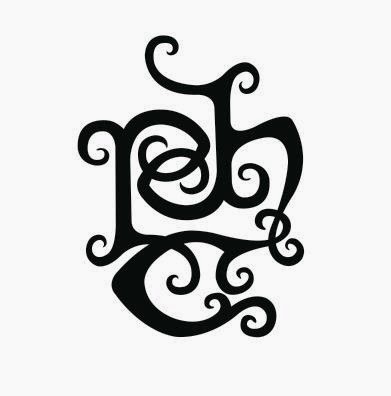 In a video interview with cigar retailer JR Cigar, Tatuaje Cigars' Pete Johnson has announced the next two installments of his Monsters Series – Michael and the Bride. These two releases appear to bring the closure to the series.
Michael pays homage to the Michael Myers character from the Halloween Series. Johnson didn't say specifics on the name "The Bride", but this name is most commonly associated with The Bride of Frankenstein. Michael is planned for the 2017 release while Bride will follow next year.
Details of the cigars are not being disclosed at this time  other than Michael will be a 6 1/2 x 52 vitola.
The Michael and Bride releases bring the total number of Monsters blends to thirteen. Johnson has said several times he had planned on 13 blends for the series. In the JR interview, he referenced this fact, but also mentioned that he is planning at some point to recycle through the series from the beginning.
The Monsters Series pays homage to classic and contemporary horror film characters. The series was launched in 2008 with the release of the Tatuaje Frank. Each year around Halloween, a new blend and size that pays homage to a different horror film character has been released. These have typically been cigars in the Churchill / Double Corona size range. Since then several offshoots of different sizes of the Monsters (Little Monsters, Pudgy Monsters, and Skinny Monsters) have been released.
The grid below maps each monster / horror film character blend to the cigar that was released in each of the Monster Series collections. A blank indicates the blend was not released in that collection.
* Widespread release still to come