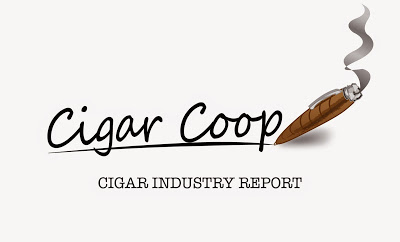 The Cigar Industry Report is a one stop place to catch up on the activity here at Cigar Coop and Stogie Geeks. It is a combination of our news reports, cigar reviews, and assessment updates we do throughout the week. We will also recap what happened on our Stogie Geeks show. Finally, each week we will look back at Cigar Coop history. Look for this report every Saturday morning at 8am Eastern time.

Cigar Industry Report: Volume 5, Number 39 (Edition 188 8/20/16)
This week, on August 15th we celebrated our SIX YEAR ANNIVERSARY of Cigar Coop! Thank you to all of our audience for the incredible support.
Feature of the Week: Courts Rule in Favor Labeling Changes Don't Constitute New Product
A U.S. District Court in Washington has said a label change does not constitute a new tobacco product. It's a ruling that will help the cigar industry, but its one that comes from an unlikely source – the cigarette industry. The decision was handed down by U.S. Court District Judge Amit P. Mehta on August 16th, 2016 in response to a lawsuit filed by Altria. Lorillard, and Reynolds American against the U.S. Food and Drug Administration (FDA). On the negative size, the ruling also said that changes to packaging quantity do constitute new product.
Glynn Loope also reported on Stogie Geeks he anticipates a response by the Courts to the FDA Lawsuit by mid-September.
On Going Coverage
---
Detailed IPCPR Coverage
Our detailed product reports continued this week from the IPCPR Trade Show. While this week was highlighted by what has become our annual IPCPR Post Game Report, we still have more coverage coming in the upcoming weeks.
Stealth Products
These are products that weren't at IPCPR 2016, and products that were not marketed. This week, we uncovered the following releases at retailers.
La Palina: Red Label Belicoso, La Palina Bronze Label (Photo Credits: R&R Cigars)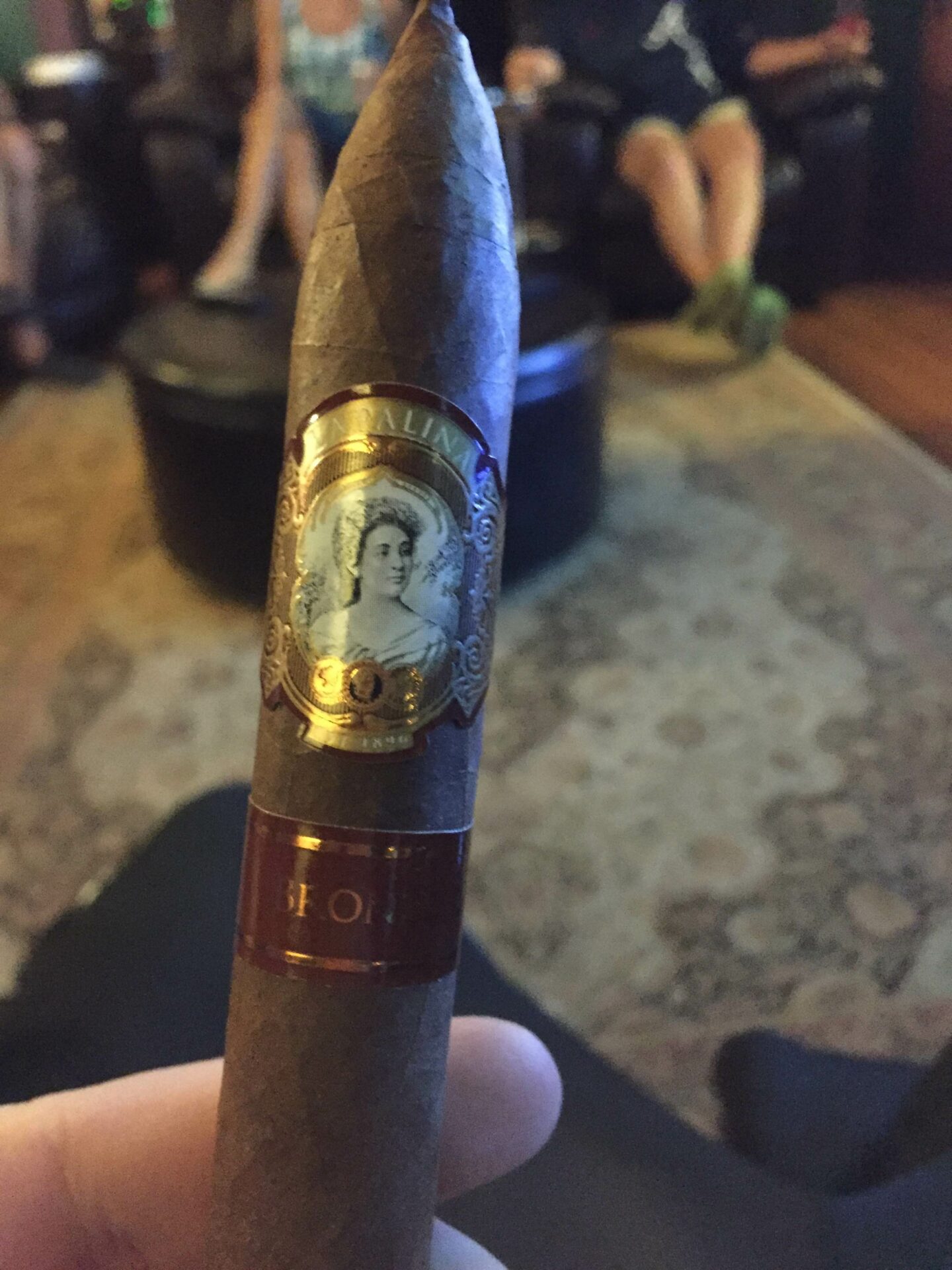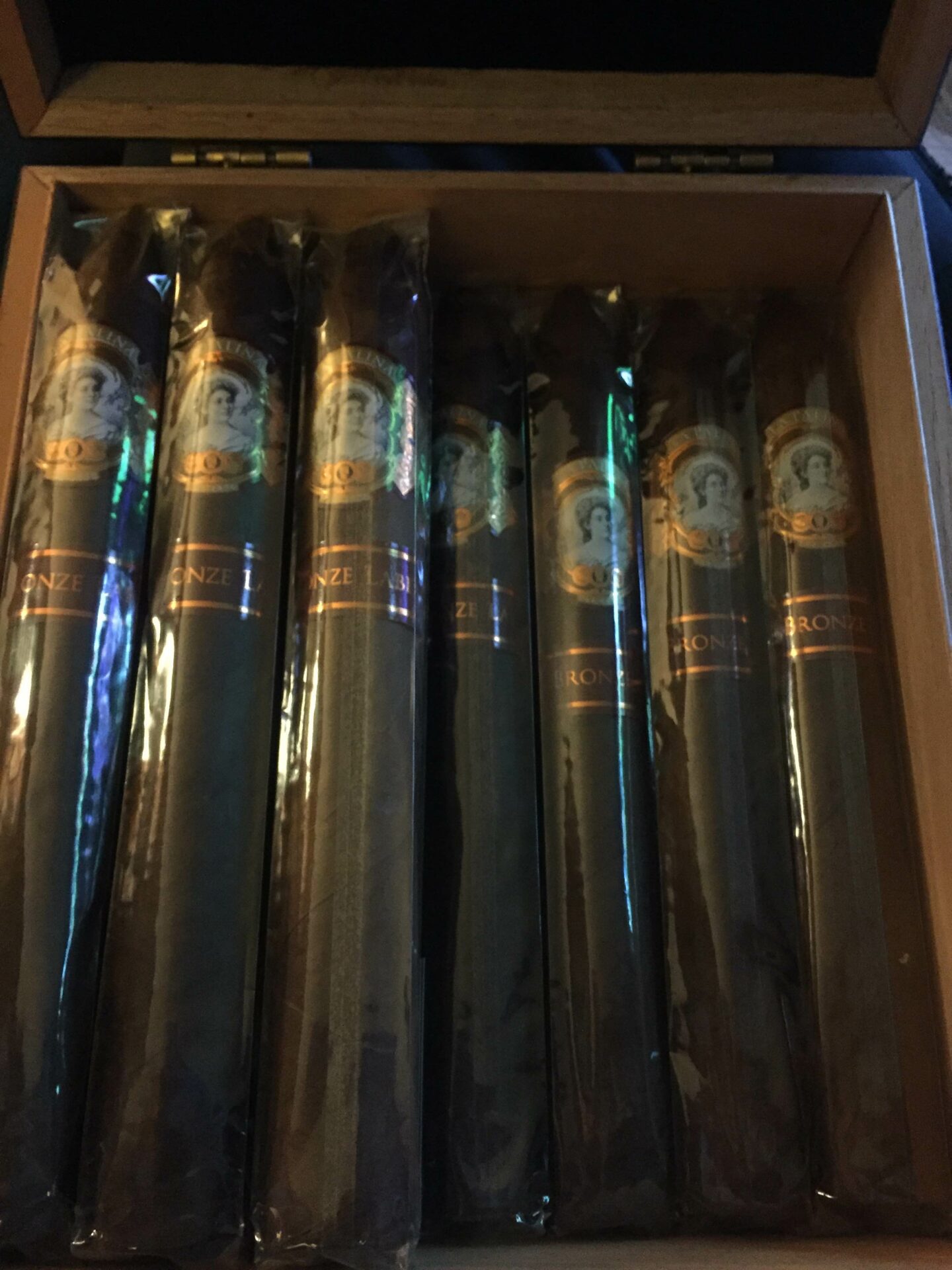 Other News
Southern Draw: The Texas-based company announced details around Code Duello – its perfecto line extensions to Firethorn and Kudzu.
---
Senate Bill S. 441: S. 441 is the Senate Bill to gain an exemption from the FDA on premium cigars. This week, no new co-sponsors were added.  The total sponsor count remains at 21.
House Bill HR 662: H.R. 662 is House Bill to gain an exemption from the FDA on premium cigars. This week no new co-sponsored were added. The total number of sponsors remains at 166.
House Bill 2058:  H.R. 2058 is the House Bill to change the effective date for cigars subject to FDA regulation from 2007 to 21 months following any proposed regulations are put into effect. This week no new co-sponsored were added. The total number of sponsors is now 72.
TAA: The Tobacconists Association of America has donated $50,000 to the legal fund in the industry trade association's lawsuit against the FDA.
---
Stogie Geeks