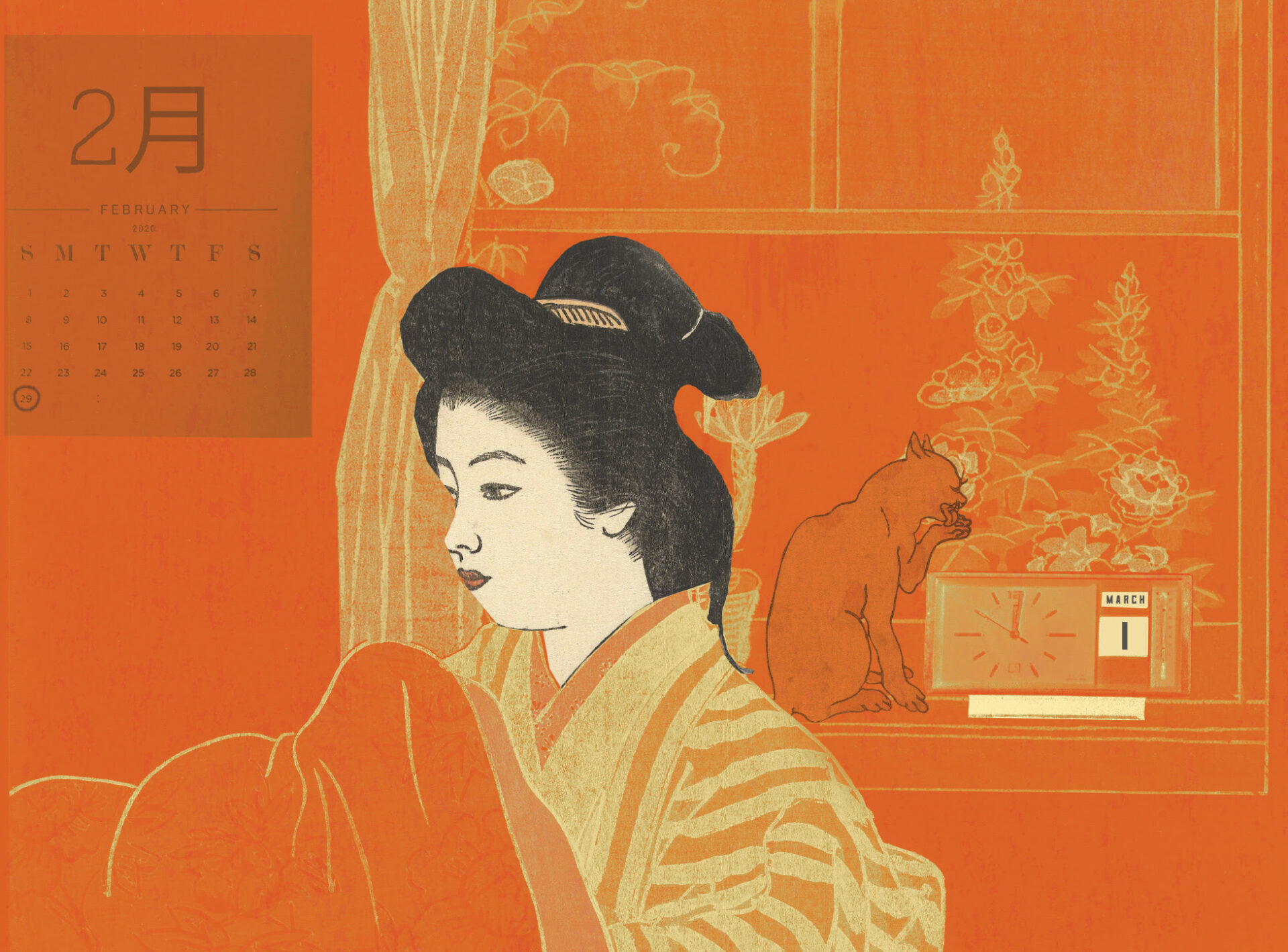 Alec Bradley Cigar Company is now the latest manufacturer to partner with Cigar Dojo. Today Alec Bradley and Cigar Dojo announced the Alec & Bradley Uru Doshi. It's the 18th collaboration Cigar Dojo has released with a major manufacturer. The cigar will make its debut on February 29th and will be offered exclusively through South Florida retailer Smoke Inn.
Alec & Bradley is the brand under Alec Bradley Cigar founded by Alec Bradley founder Alan Rubin's sons, Alec and Bradley Rubin. As for the name Uru Doshi, it pays homage to Cigar Dojo's Asian influence. Uru Doshi is Japanese for leap year, and the release date coincides with February 29th, a date on the Gregorian calendar found once every four years when a leap year occurs.
The cigar itself is a Honduran puro (the first disclosed Honduran puro in the Cigar Dojo series).  and is being released in a Toro size. Production is being handled at Alec Bradley's long-time manufacturing partner, Fábrica de Tabacos Raíces Cubanas S. de R.L (Raices Cubanas). It will be available in ten-count bundles with a total of 300 bundles produced.
"While the concept of this cigar (being released on Leap Day) is super cool, what I am most excited about is the cigar itself. Alec & Bradley brought out some unique tobacco for this blend that the Dojo team really fell in love with," commented Cigar Dojo co-founder Eric Guttormson.
"Uru Doshi is Alec & Bradley's most unique cigar to date," added Bradley Rubin, co-founder of Alec & Bradley. "That's why we wanted to release it with Cigar Dojo on Leap Year; giving their fans a special cigar that they can enjoy on a day that happens only once every four years."
It's also one of the longest lead-times for a Cigar Dojo release as typically Cigar Dojo releases are announced one to weeks prior to going on sale. February 29th is over two months away at press time.
The following is a complete list of the Cigar Dojo collaborations done by cigar manufacturers and brands:
Image Credit: Cigar Dojo