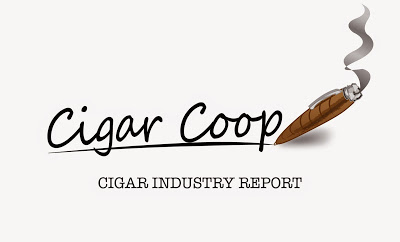 The Cigar Industry Report is a one stop place to catch up on the activity here at Cigar Coop and Stogie Geeks. It is a combination of our news reports, cigar reviews, and assessment updates we do throughout the week. We will also recap what happened on our Stogie Geeks show. Finally, each week we will look back at Cigar Coop history. Look for this report every Saturday morning at 8am Eastern time.
Cigar Industry Report: Volume 4, Number 40 (Edition 137 8/29/15)
Feature of the Week: Gene Tipton Returns to the Cigar Industry
Gene Tipton, who retired from Altadis USA last year has returned to the cigar business.  This week Sindicato Cigars named Tipton its new Vice President of Sales. Tipton has had a long and distinguished career in the cigar business spanning half a century.
News and Previews 
Assessments
Agile Cigar Reviews
Stogie Geeks
Stogie Geeks News
8/22/15
8/29/15
Stogie Geeks Shorts
We published two episodes:
On this date August 15th…