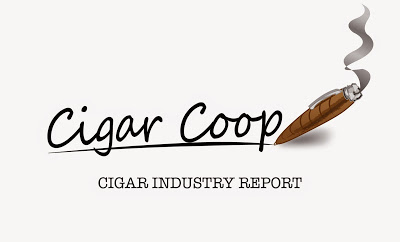 The Cigar Industry Report is a one-stop place to catch up on the activity here at Cigar Coop. It is a combination of the news reports, cigar reviews, and assessment updates we do throughout the week. In addition, each week we will look back at Cigar Coop history. Look for this report every Saturday morning at 8am Eastern Time.
Cigar Industry Report: Edition 368 (2/15/20)
Announcement: Prime Time Jukebox Dedications Show Requests Being Taken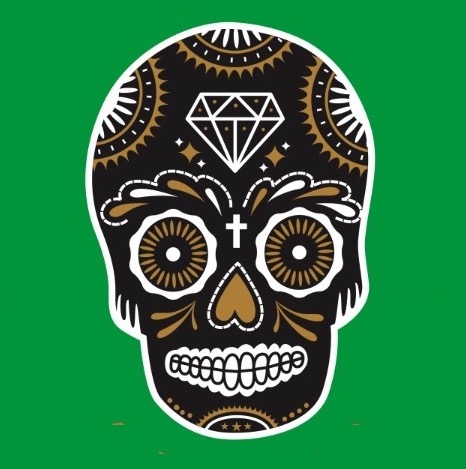 Prime Time Jukebox is bringing the Dedications Show concept over from Cigar Jukebox. We are asking our audience to submit requests for loved ones who have passed away.
To submit a dedication, please submit an email with 1) The song; 2) Who the song is dedicated to; 3) Any thoughts on the person being remembered and/or why you are picking the song. Emails can be sent one of the following addresses:
The dedications should be sent to us by the end of the second week of March 2020. We will air the show later in the month.
As always, a tradition to the Dedications Show is to light up a Las Calaveras Cigar by Crowned Heads.
Feature of the Week: Trump Proposes Moving Tobacco Regulation Out of FDA
This week, in his proposed budget U.S. President Donald Trump has submitted a plan to move tobacco regulation out of the U.S. Food and Drug Administration (FDA) and create a separate agency under the Department of Health and Human Services. We've got the details here.
TPE 20
We published our the Full TPE 2020 Post-Game Report
News and Previews
---
Prime Time Show
Prime Time Special Edition
Prime Time Jukebox
---
Schedule
Prime Time
2/20 No Show
2/27 TBA
Prime Time Special Edition
3/3 TBA
Prime Time Jukebox
3/2 – Episode 5: The Grammys Post Game Show
Feb 15, 2011: We assessed the 601 Maduro (Blue Label).
Feb 15, 2012: We assessed the Tatuaje Cabaiguan Guapo Natural.
Feb 15, 2013:  General Cigar Company announced the launch of their new Cigar World website.
Feb 15, 2013: We assessed Commonwealth Cedar Spills.
Feb 15, 2014: We published Cigar Industry Report: Volume 3, Number 12 (2/15/14)
Feb 15, 2015: We reported on the Dante Purple Mofo
Feb 15, 2015: We assessed Kuuts Nicaraguan Blend Toro
Feb 15, 2016: We reported on the return of the Viaje Skull and Bones Red
Feb 15, 2016: We assessed the CAO Flathead Steel Horse Apehanger
Feb 15, 2017: We did an Agile Cigar Review on the E.P. Carrillo Elencos Don Rubino
Feb 15, 2018: We reported on Rocky Patel releasing Eight New Laser Lighters
Feb 15, 2018: We reported on Gurkha introducing Two Lounge Exclusive Cigars
Feb 15, 2018: We reported on Cavici & Co filing a lawsuit against S.A.G. Imports
Feb 15, 2018: We reported on Oscar Valladares Tobacco & Company releasing a Toro Sampler
Feb 15, 2018: We reported on Colibri Monaco Line expanding with four metallic color options
Feb 15, 2018: We reported the Crowned Heads Le Carême Belicosos Finos LE 2018
Feb 15, 2019: We did an Agile Cigar Review on the 2012 by Oscar Barber Pole (Toro) by Oscar Valladares & Company