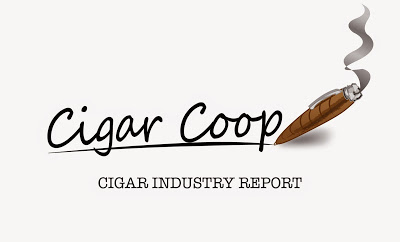 The Cigar Industry Report is a one-stop place to catch up on the activity here at Cigar Coop. It is a combination of the news reports, cigar reviews, and assessment updates we do throughout the week. In addition, each week we will look back at Cigar Coop history. Look for this report every Saturday morning at 8am Eastern Time.
Cigar Industry Report: Edition 355 (11/16/19)
Feature of the Week: Comprehensive Anti-Tobacco Bill Clears House Subcommittee 
While its a long way from becoming law, a comprehensive anti-tobacco bill that includes a ban on internet/catalog sales, minimum tobacco age of 21 nationwide, and flavored tobacco has cleared a House subcommittee. We've got the details here.
News and Previews
U.S. Senate: S.9 is a proposed piece of legislation that calls for an exemption from FDA Regulation for premium handmade cigars. This week no new co-sponsors were added. The total number of sponsors remains at 15.
U.S. House of Representatives: H.R.1854 is the House Companion Bill to S.9. This week one new co-sponsor Rep David Rouzer [R-North Carolina] wa added. The total number of sponsors now is at 82.
Massachusetts: The State House has passed a bill that includes a ban on flavored tobacco. The bill still has to be voted on in the Senate.