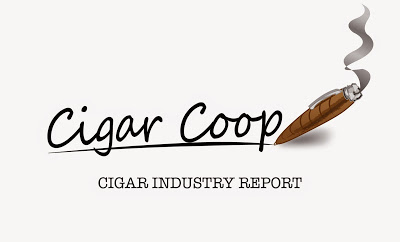 The Cigar Industry Report is a one-stop place to catch up on the activity here at Cigar Coop. It is a combination of the news reports, cigar reviews, and assessment updates we do throughout the week. In addition, each week we will look back at Cigar Coop history. Look for this report every Saturday morning at 8am Eastern Time.

Cigar Industry Report: Edition 319 (3/2/19)
Feature of the Week: Festival del Habano Coverage
This week we completed our product reports from the XXI Festival del Habano
News and Previews
---
Assessments
Agile Cigar Reviews
---
Prime Time Show
This week for Episode 86 we welcomed Sam Leccia as our special guest. We discuss movie sequels in our Debonaire Ideal segment. In our Deliberation Segment we discussed Facebook social media groups.
Prime Time Special Edition
No Show this Week
Schedule
Prime Time
Episode 87 (3/7/19): Riste Ristevski, JSK Cigars
Prime Time Special Edition
Special Edition #49 (3/4/19): Festival del Habano Recap w/ Nick Syris