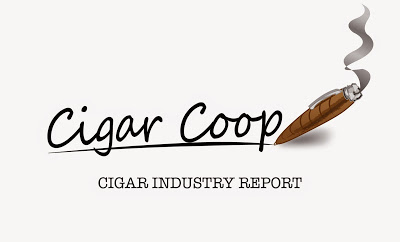 The Cigar Industry Report is a one-stop place to catch up on the activity here at Cigar Coop. It is a combination of the news reports, cigar reviews, and assessment updates we do throughout the week. In addition, each week we will look back at Cigar Coop history. Look for this report every Saturday morning at 8am Eastern Time.
Cigar Industry Report: Edition 507 (10/15/22)
The Headlines
Arturo Fuente Ships Two New Sizes of Rare Pink Vintage 1960s
This month Arturo Fuente is shipping another batch of its Rare Pink Vintage 1960 collection. Included in the shipment are the long awaited new sizes: Queen of Hearts ad Sophisticated Hooker.
Survey Says… Support for July Trade Show in Las Vegas
Despite the perception the Premium Cigar Association (PCA) Trade Show should be moved to another time of the year, a recent PCA survey by attendees of this year's trad show. indicates strong support for a July Trade Show. We got the details here.
J.C. Newman Bricktoberfest Beer Stein Contest
This month, we are giving away a custom J.C. Newman Bricktoberfest Glass Beer Stein! Details here.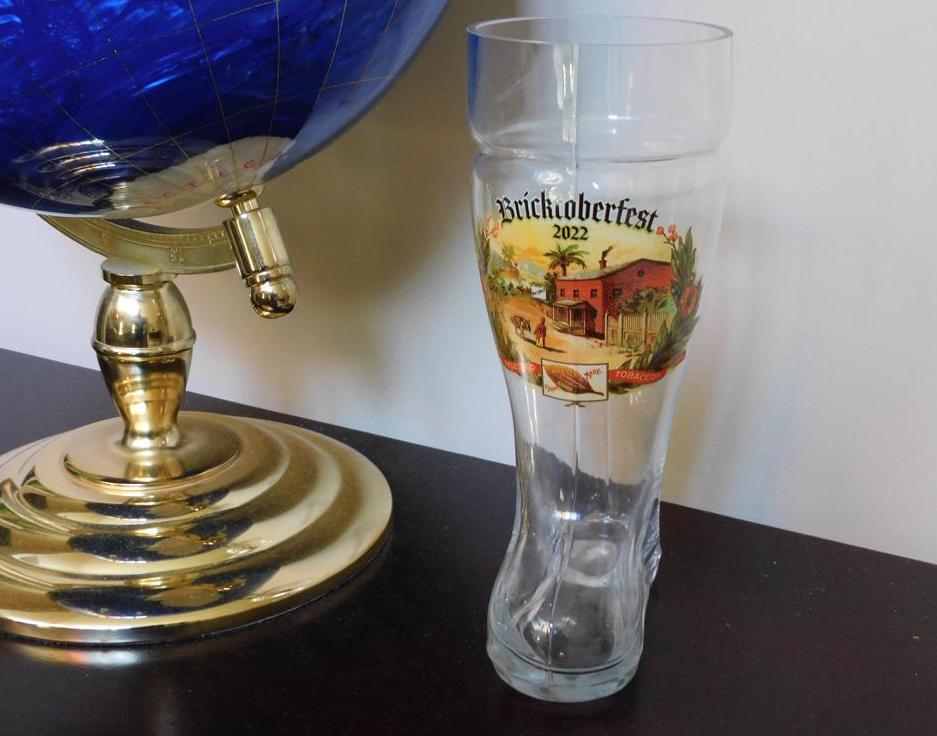 The News
Product Reports
Other News
Legislative News
Cigar Reviews
Assessments
Agile Cigar Reviews
The Smoking Syndicate
Features and Blog
Feature Story
The Blog
Prime Time Podcasts
Prime Time Show
Prime Time Special Edition
Prime Time Jukebox
Upcoming Schedule
10/17 Prime Time Jukebox Episode 81: Alphabet Series #4: The Letter 'D' and "You Gotta Here This" Results
10/20 Prime Time Episode 246: Howard Combs, Howard G Cigars
11/8 Prime Time Special Edition 130: Election Day 2022 Show

On This Date…
On this date October 15th..
Oct 15, 2011: We assessed the Humo Jaguar by Miami Cigar.
Oct 15, 2012: We previewed the 7-20-4 Hustler.
Oct 15, 2013: We previewed the Joya de Nicaragua Cuatro Cinco.
Oct 15, 2013:  We assessed the Tatuaje 10th Anniversary Grand Chasseur TAA 2013.
Oct 15, 2013: We previewed the La Flor Dominicana Exclusive Cigar for  Foxtoberfest.
Oct 15, 2013: We previewed the La Flor Dominicana Ligero L-Granu.
Oct 15, 2014: We assessed the E.P. Carrillo 5 Year Anniversary.
Oct 15, 2015: We reported on the Sindicato Miami Edition.
Oct 15, 2015: We reported on the Asylum Devil's Night.
Oct 15, 2015: We assessed the Drew Estate Norteno Edicion Limitada Churchill.
Oct 15, 2016: We published Cigar Industry Report: Volume 5, Number 47 (10/15/16)
Oct 15, 2017: We did an Agile Cigar Review on the RoMa Craft Tobac CroMagnon Timeline
Oct 15, 2018: We reported on a new batch of the FSG Limited Edition Trunk Press Toro
Oct 15, 2018: We assessed the Davidoff Selección 702 Limited Edition (2018 Release)
Oct 15, 2019: We reported on the Drew Estate taking the Pappy Van Winkle Family Reserve Barrel Fermented national and releasing a Flying Pig
Oct 15, 2019: We assessed the La Aurora 1985 Maduro Robusto
Oct 15, 2020: We reported on the Joya de Nicaragua Cinco Décadas El Embargo 
Oct 15, 2020: We reported on the Alec Bradley Project 40 Maduro
Oct 15, 2021: We assessed the Davidoff Special «53» Capa Dominicana (2020)
Oct 15, 2021 We reported Forged Cigar Company Expanding Sales Force