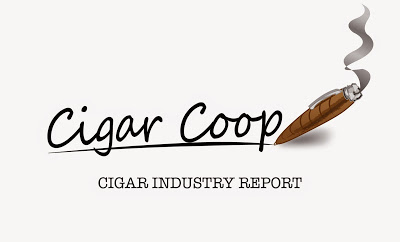 The Cigar Industry Report is a one-stop place to catch up on the activity here at Cigar Coop. It is a combination of the news reports, cigar reviews, and assessment updates we do throughout the week. In addition, each week we will look back at Cigar Coop history. Look for this report every Saturday morning at 8am Eastern Time.
Cigar Industry Report: Edition 508 (10/22/22)
The Headlines
Tatuaje Ships The Drac and Advent Calendars
Quietly, Tatuaje shipped Tatuaje The Drac Redux 2 as well as the long awaited Advent Calendar releases for both 2021 and 2022.
J.C. Newman Bricktoberfest Beer Stein Contest
This month, we are giving away a custom J.C. Newman Bricktoberfest Glass Beer Stein! Details here.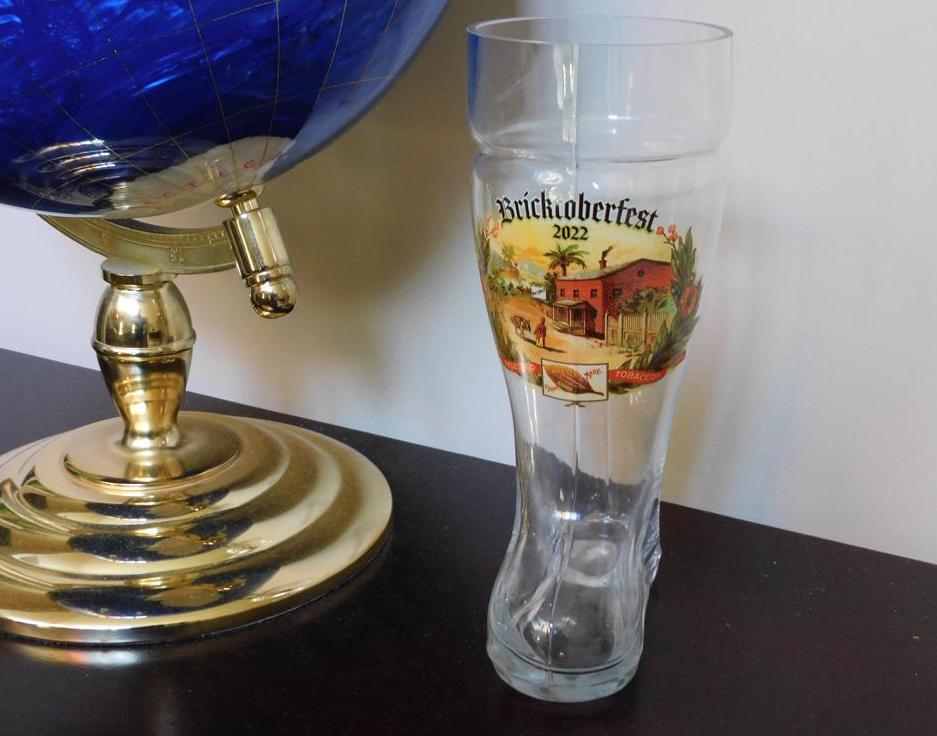 The News
Product Reports
Other News
Legislative News
Cigar Reviews
Assessments
Agile Cigar Reviews
The Smoking Syndicate
Features and Blog
Feature Story
The Blog
Prime Time Podcasts
Prime Time Show
Prime Time Special Edition
Prime Time Jukebox
Upcoming Schedule
10/24 Prime Time Jukebox Episode 82: The Madonna Show
10/27 Prime Time Episode 247: TBA
11/8 Prime Time Special Edition 130: Election Day 2022 Show

On This Date…
On this date October 22nd..
Oct 22, 2010: We took a look at Old Virginia Tobacco Company in Richmond Virginia.
Oct 22, 2011: We assessed the Illusione 88 Maduro.
Oct 22, 2011: We published a pre-release assessment of the Drew Estate Liga Privada L40 Lancero.
Oct 22, 2012:  We assessed the Te-Amo Revolution by Altadis.
Oct 22, 2013: We assessed the Viva Republica Guerrilla Warfare.
Oct 22, 2014: We did a Feature Story entitled "Swisher's Acquisition of Drew Estate – The Analysis".
Oct 22, 2014: We assessed the Viaje Skull and Bones Cloudmaker Edicion Limitada (2014).
Oct 22, 2014: We reported on the La Flor Dominicana Mr. Blonde and the 262 Paradigm Mr. Pink Lonsdale – shop exclusives to Westside Humidor in Wichita Kansas.
Oct 22, 2015: We assessed the Freyja Valhalla Robusto by Las Cumbres Tabaco.
Oct 22, 2016: We reported on the FDA confirming that cigar companies cannot donate cigars to troops
Oct 22, 2016: We reported on Senator Marco Rubio visiting the J.C. Newman Cigar Company Factory
Oct 22, 2016: We published Cigar Industry Report: Volume 5, Number 48 (10/22/16)
Oct 22, 2017: We assessed the Guardian of the Farm Rambo
Oct 22, 2018: We reported on the IPCPR launching Cigaraction.org
Oct 22, 2018: We reported on the Alec Bradley Fine & Rare RS 10=(86) Second Issue
Oct 22, 2018: We reported on the Serino Taino
Oct 22, 2019: We reported on Crowned Heads Lawless Day 
Oct 22, 2019: We did an Agile Cigar Review on the Diamond Crown Black Diamond Marquis by J.C. Newman Cigar Co
Oct 22, 2020: We published The Blog: Seven Podcasts in Six Days
Oct 22, 2020: We reported on Vintage Rock-A-Feller Cigar Group Art of Magic
Oct 22, 2021: We reported on the Liga Privada Unico Serie UF4 2021 Edition
Oct 22, 2021: We reported on the Diesel Sunday Gravy Pecorino
Oct 22, 2021: We reported on the Emilio La Musa Lancero
Oct 22, 2021: We reported on the Davidoff Year of the Tiger