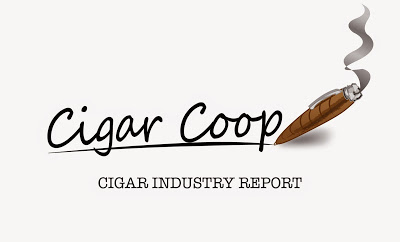 The Cigar Industry Report is a one-stop place to catch up on the activity here at Cigar Coop. It is a combination of the news reports, cigar reviews, and assessment updates we do throughout the week. In addition, each week we will look back at Cigar Coop history. Look for this report every Saturday morning at 8am Eastern Time.
Cigar Industry Report: Edition 398 (9/12/20)
The Headlines
Foundation Cigar Company Announces Charter Oak Habano
Nicholas Melillo has announced a third blend to Foundation Cigar Company's Charter Oak line with the Charter Oak Habano We've got the details here.
Cigar Coop Battle of the Bands Sampler Pack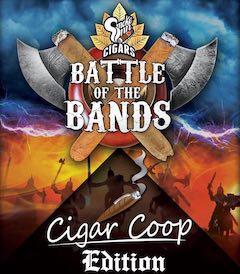 We are participating in a competition sponsored by Smoke Inn with other media brands to see who can build the best sampler pack. You can find out the details here and how to get the samplers.
The News
Summer of '20 Coverage
We will be replacing our normal IPCPR/PCA Pre-Game Coverage with "Summer of '20 Coverage." This will focus on the products many cigar companies plan to release this summer. The series will wrapper up next week followed by additional Spotlight reports.
Summer of '20 Spotlights
This Week's Coverage
Other News
Legislative News
Cigar Reviews
Assessments
Agile Cigar Reviews
Features and Blog
The Blog
Prime Time Podcasts
Prime Time Show
Prime Time Special Edition
Prime Time Jukebox
Upcoming Schedule
9/15: Prime Time Special Edition 84: Sakaology and the STFU! Final Exam
9/17: Prime Time Episode 156: Santana Diaz, Pure Aroma Cigars
On This Date…
On this date Sept 12…