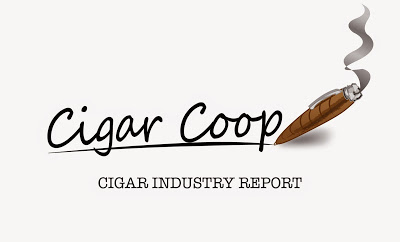 The Cigar Industry Report is a one-stop place to catch up on the activity here at Cigar Coop. It is a combination of the news reports, cigar reviews, and assessment updates we do throughout the week. In addition, each week we will look back at Cigar Coop history. Look for this report every Saturday morning at 8am Eastern Time.
Cigar Industry Report: Edition 417 (1/23/21)
The Headlines
2020 Prime Time Awards
This week we concluded the winners of the 2020 Prime Time Awards
Year in Review
This week we completed our Year in Review coverage.
Toscano Cigars Switches Distribution with Miami Cigar and Company to its Subsidiary Avanti Cigar Co
Manifatture Sigaro Toscano (MST), the manufacturers of Toscano Cigars, has announced it is ending its distribution agreement with Miami Cigar and Company and will now distribute through MST's subsidiary Parodi Holdings LLC, dba Avanti Cigar Company. The move is effective February 1, 2021. We've got the details here.
The News
Product Coverage
Other News
Legislative News
Cigar Reviews
Assessments
Features and Blog
Feature Story
The Blog
Prime Time Podcasts
Prime Time Show
Prime Time Special Edition
Prime Time Jukebox
Upcoming Schedule
1/28 Prime Time Jukebox 172: Matt Booth, Room101 Cigars
2/1 Prime Time Jukebox 29: The Taylor Swift Show
2/2 Prime Time Special Edition 93: 2021 Big Game Show with Jonathan Carney, La Flor Dominicana
On This Date…
On this date January 23rd…