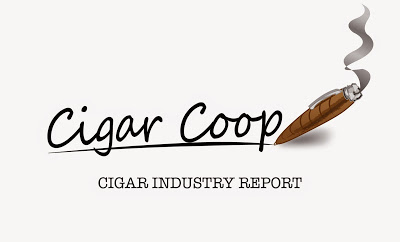 The Cigar Industry Report is a one-stop place to catch up on the activity here at Cigar Coop. It is a combination of the news reports, cigar reviews, and assessment updates we do throughout the week. In addition, each week we will look back at Cigar Coop history. Look for this report every Saturday morning at 8am Eastern Time.

Cigar Industry Report: Edition 327 (4/27/19)
Contest: Drew Estate Swag Giveaway for April 2019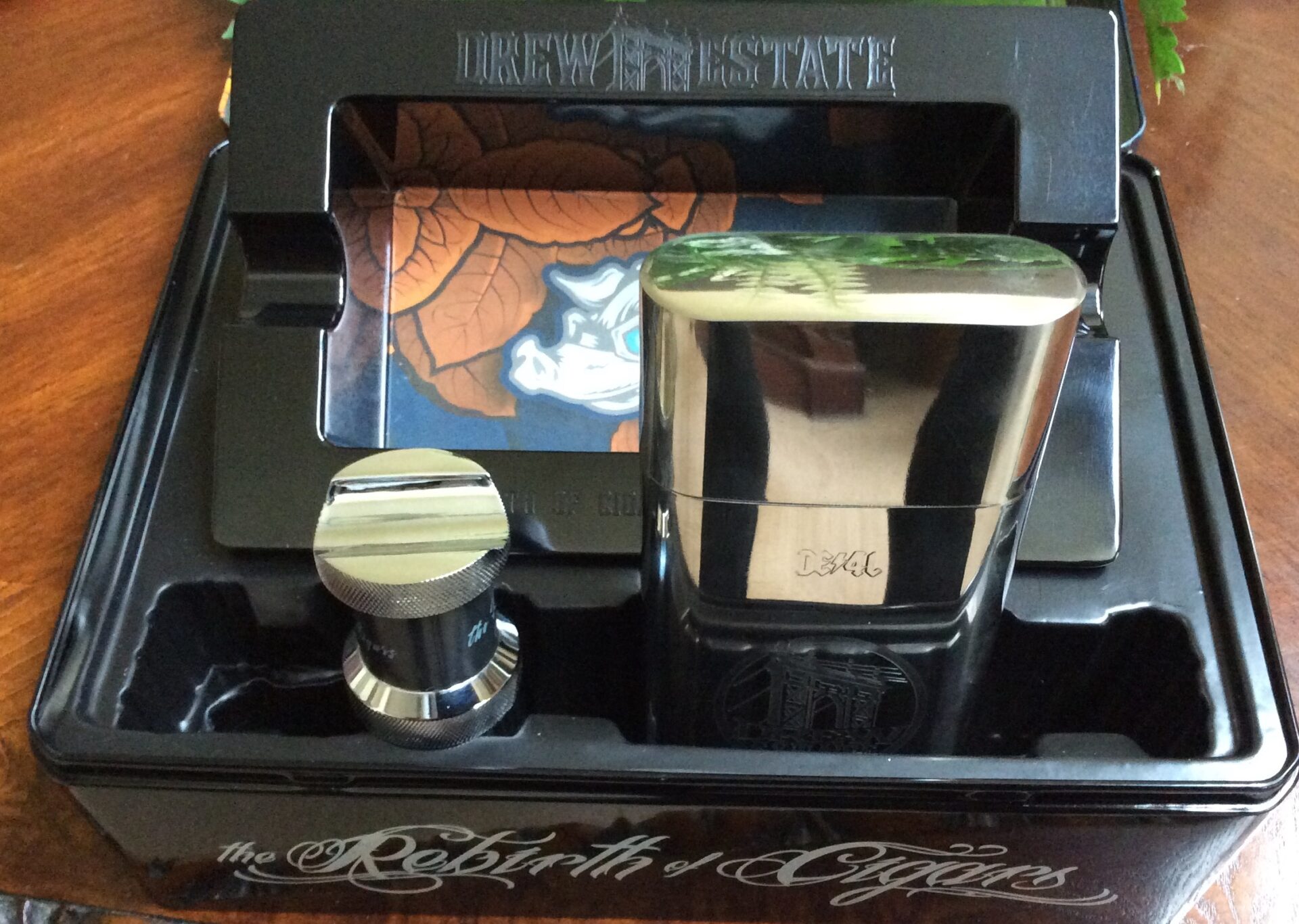 Feature of the Week: General Cigar Announces Diesel Whisky Row Sherry Cask
After the success of Diesel Whiskey Row, General Cigar has announced the follow-up, the Diesel Whisky Row Sherry Cask. We've got the details here.
News and Previews
---
Assessments
Agile Cigar Reviews
---
Prime Time Show
No Show this week
Prime Time Special Edition
On Prime Time Special Edition 52, we discussed "The Lost Cigars".
Schedule
Prime Time
Episode 93 (5/2/19) TBA
Episode 94 (5/9/19) TBA
Episode 95 (5/16/19) Florida Barn Smoker 2019 Pre-Game Show with Jeff Borysiewicz
Prime Time Special Edition
Special Edition TBA (5/2119): Indianapolis 500 Preview Show
Apr 27, 2012: Butthead's Tobacco Emporium announced the launch of web streaming their events.
Apr 27, 2013: We published  Cigar Week Wrap: Volume 2, Number 15 (4/27/13)
Apr 27, 2014: We assessed the  El Oso (Belicoso) by Warped Cigars
Apr 27, 2015: We reported on Swisher International and Drew Estate Td Asian Market; Name Asia Marketing Services to Handle Sales
Apr 27, 2015: We assessed the Saga Golden Age Toro
Apr 27, 2015: We published a feature story on Phil Zanghi Discusses Debonaire 2015 Plans
Apr 27, 2016: We assessed the Espinosa Murcielago Noir (2015)
Apr 27, 2017: We assessed the Gaaja Torpedo by Bombay Tobak
Apr 27, 2017: We reported on the release of AVO Syncro Nicaragua Toro Tubos
Apr 27, 2017: We reported on the release of the Davidoff Culebras
Apr 27, 2017: We reported on the release of Espinosa Cigars' Eminent Domain
Apr 27, 2017: We reported on the nomination of FDA Commissioner Scott Gottlieb clearing a Senate subcommittee.
Apr 27, 2017: We reported on the announcement of Drew Estate's nationwide release of Kentucky Fired Cured Swamp Thang and Swamp Rat
Apr 27, 2018: We did an Agile Cigar Review on the Black Label Trading Company Bishops Blend Corona Larga (2016)