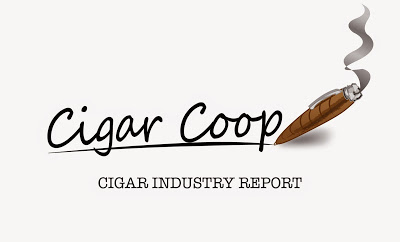 The Cigar Industry Report is a one-stop place to catch up on the activity here at Cigar Coop. It is a combination of the news reports, cigar reviews, and assessment updates we do throughout the week. In addition, each week we will look back at Cigar Coop history. Look for this report every Saturday morning at 8am Eastern Time.
Cigar Industry Report: Edition 506 (10/8/22)
The Headlines
Southern Draw Releases Two New Core Lines
Southern Draw has made announcements on two new core lines: Morning Glory and Evening Primrose.
J.C. Newman Bricktoberfest Beer Stein Contest
This month, we are giving away a custom J.C. Newman Bricktoberfest Glass Beer Stein! Details here.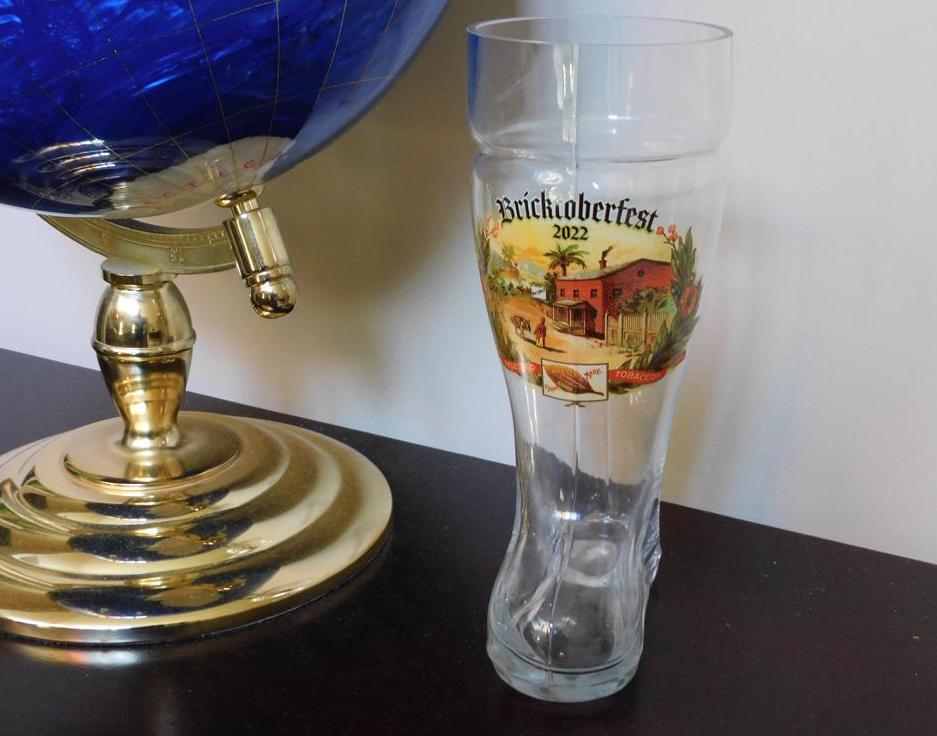 The News
Product Reports
Other News
Legislative News
Cigar Reviews
Assessments
Agile Cigar Reviews
The Smoking Syndicate
Features and Blog
Feature Story
The Blog
Prime Time Podcasts
Prime Time Show
Prime Time Special Edition
Prime Time Jukebox
Upcoming Schedule
10/10 Prime Time Jukebox Episode 80: Album Archaeology #10 – Purple Rain, Prince & the Revolution
10/11 Prime Time Special Edition 129: Aging Room Experiment Part 3: Aladino Corojo Reserva Figurado
10/13 Prime Time Episode 245: Name Council #2

On This Date…
On this date October 8th..
Oct 8, 2011: We assessed the Padron 1926 Serie Maduro.
Oct 8, 2011: We assessed the Liga Privada T52.
Oct 8, 2012: We previewed the My Father Commemorative 911 Limited Edition 2012
Oct 8, 2012:  We re-posted a press release announcing  Joya de Nicaragua Rebranding "Cuenca y Blanco" to "CyB".
Oct 8,2013: We reported on Commonwealth Cedar Spills' Placard Project
Oct 8, 2013: We assessed the VegaFina Sumum Edicion Especial 2012 by Altadis USA
Oct 8, 2013: We reported on Zander-Greg launching the Nat Cicco Cuban Legends Habano.
Oct 8, 2013: We reported on Xikar launching its new Scribe Lighters .
Oct 8, 2014: We reported on the Sons of Anarchy Clubhouse Edition Chapel and the Cigar Sons of Anarchy Clubhouse Edition KG-9 by Black Crown Cigars.
Oct 8, 2014: We assessed the RoMa Craft Tobac Intemperance BA XXI Revenge.
Oct 8,2014: We reported on the Asylum Dragon's Milk project with New Holland Brewery.
Oct 8, 2015: We assessed the Flor de Selva Maduro Toro by Maya Selva Cigars
Oct 8, 2016: We published Cigar Industry Report: Volume 5, Number 46 (10/8/16)
Oct 8, 2017: We assessed the CAO Amazon Anaconda
Oct 8, 2018: We assessed the Camacho Nicaraguan Barrel-Aged Toro
Oct 8, 2019: We assessed the San Pedro de Macorís Ecuador Robusto by Royal Agio Cigars
Oct 8, 2019: We reported on Crux Cigars shipping Phase 1 of Rebranded Products
Oct 8, 2019: We reported on JR Cigars and My Father Cigars bringing back the Cabañas brand
Oct 8, 2019: We reported on the JSK Söta Kakor for Sweden
Oct 8, 2020: We published Summer of '20 Spotlight: Altadis USA
Oct 8, 2021: We assessed the Macanudo Inspirado Brazilian Shade Toro
Oct 8, 2021 We reported on the Meerapfel Family launching its own cigar brand