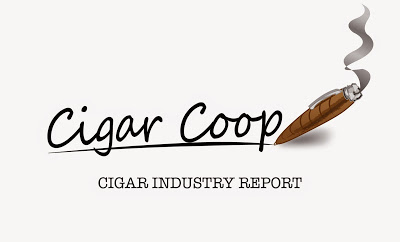 The Cigar Industry Report is a one-stop place to catch up on the activity here at Cigar Coop. It is a combination of the news reports, cigar reviews, and assessment updates we do throughout the week. In addition, each week we will look back at Cigar Coop history. Look for this report every Saturday morning at 8am Eastern Time.
Cigar Industry Report: Edition 341 (8/10/19)
CONTEST
Enter our Southern Draw Swag Giveaway!!!! Closes tonight.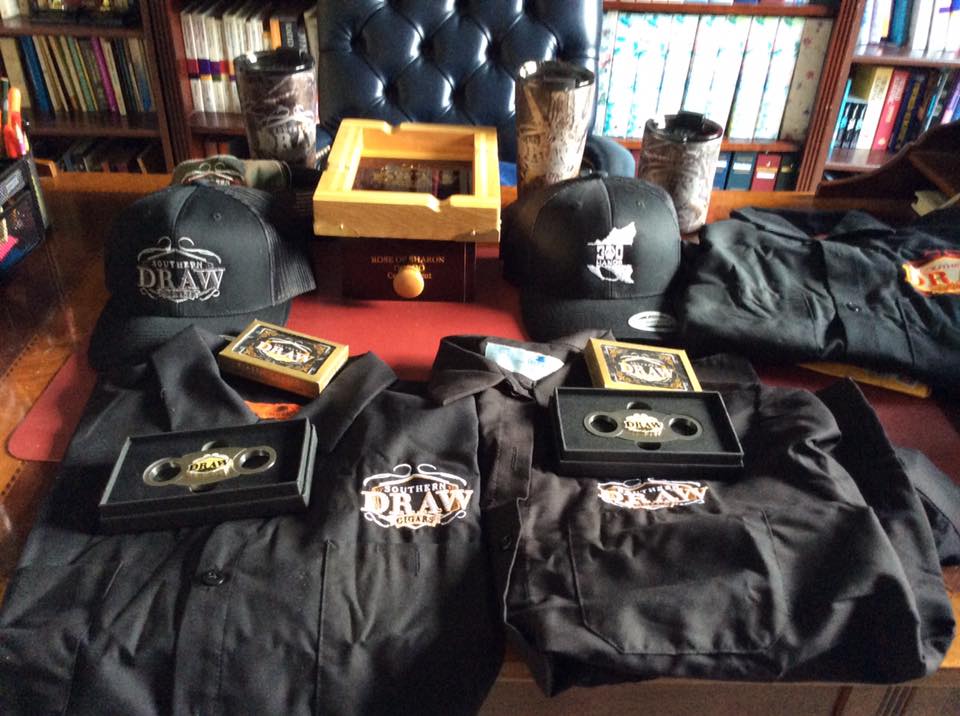 Feature of the Week: Villiger Cigars Announces La Flor de Ynclan Toro 
This week Villiger Cigars announced a fifth vitola in its La Flor de Ynclan line with the Villiger La Flor de Ynclan Toro.
2019 IPCPR Product Reports:
2019 IPCPR Spotlights
Other News
U.S. Senate: S.9 is a proposed piece of legislation that calls for an exemption from FDA Regulation for premium handmade cigars. This week no new co-sponsors were added. The total number of sponsors remains at 15.
U.S. House of Representatives: H.R.1854 is the House Companion Bill to S.9. This week one new co-sponsor, Tim Bucket [R-Tennessee] was added. The total number of sponsors is now at 79.
---
On this date August 10th…
Aug 10, 2011: We assessed the Nestor Miranda Grand Reserve 2011
Aug 10, 2012: We posted a press release on the 2012 release of the Cohiba Edicion Diamante.  This was a release launched at the 2012 IPCPR Trade Show
Aug 10, 2012: We previewed the release of the La Palina Maduro line.  This was a line launched at the 2012 IPCPR Trade Show.
Aug 10, 2012: We provided a preview of the VegaFina Fortaleza 2 by Altadis – which was launched at the 2012 IPCPR Trade Show.
Aug 10, 2013: We published Cigar Week Wrap: Volume 2, Number 30 (8/10/13)
Aug 10, 2013: We reported on the Epicurean Gonzo Santeria
Aug 10, 2014: We did an Assessment Update on the 2006 Vintage Stout Corona by Bellatto / Caldwell / Sears
Aug 10, 2014: We reported on the Felipe Gregorio Pelo De Oro (Cigar Preview)
Aug 10, 2014: We reported on Kings Cigars' King of Kings Broadleaf line extensions.
Aug 10, 2015: We reported on the East India Trading Company Classic Cigar Havana Blend Lancero 
Aug 10, 2015: We reported on the Dunhill Signed Range Selección Suprema
Aug 10, 2015: We reported on the Asylum 33
Aug 10, 2016: We reported on the E.P. Carrillo Core Plus
Aug 10, 2016: We reported on Dunbarton Tobacco and Trust previewing new lines at 2016 IPCPR Trade Show
Aug 10, 2016: We reported on Caldwell Cigar Co. Blind Man's Bluff Connecticut
Aug 10, 2017: We reported Oregon raising the Tobacco Purchase Age to 21
Aug 10, 2017: We reported on Casa Fernandez rebranding Master Mason as Secreto Del Arte
Aug 10, 2018: We published Prime Time Episode 62: Fred Rewey, Nomad Cigar Company
Aug 10, 2018: We published the feature story Spotlight on Illusione Cigars at the 2018 IPCPR
Aug 10, 2018: We reported on La Aurora Cazadores
Aug 10, 2018: We published the feature story Spotlight on La Galera Cigars at the 2018 IPCPR
Aug 10, 2018: We reported on the Pier 28 Oscuro.
Aug 10, 2018: We reported on the PDR 1878 Roast Cafe
Aug 10, 2018: We published the story "Looking Back at Altria's Recent Position on Premium Cigar Regulation"