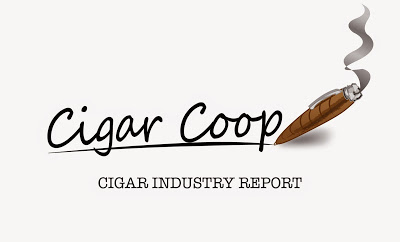 The Cigar Industry Report is a one-stop place to catch up on the activity here at Cigar Coop. It is a combination of the news reports, cigar reviews, and assessment updates we do throughout the week. In addition, each week we will look back at Cigar Coop history. Look for this report every Saturday morning at 8am Eastern Time.
Cigar Industry Report: Edition 509 (10/29/22)
The Headlines
Davidoff Year of the Rabbit Details Emerge
This week details of the Davidoff Year of the Rabbit, the 2023 Chinese Zodiac release have emerged. We got the details here.
J.C. Newman Bricktoberfest Beer Stein Winners Will Be Announced Tuesday November 1st.
This contest is now closed. Winners will be announced Tuesday November 1.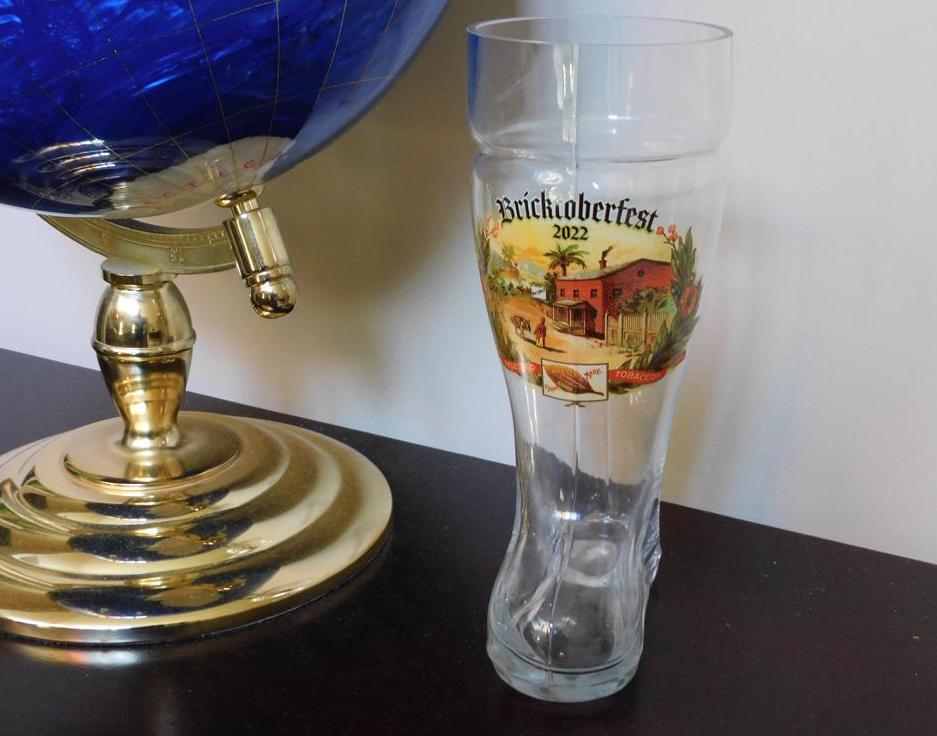 The News
Product Reports
Other News
Legislative News
Cigar Reviews
Assessments
Agile Cigar Reviews
The Smoking Syndicate
Features and Blog
Feature Story
The Blog
Prime Time Podcasts
Prime Time Show
Prime Time Special Edition
Prime Time Jukebox
Upcoming Schedule
10/27 Prime Time Episode 248: Micky Pegg, All Saints Cigars
11/8 Prime Time Special Edition 130: Election Day 2022 Show
TBA Prime Time Jukebox Episode 83: TBD

On This Date…
On this date October 29th..
Oct 29, 2010: We took a look at La Palina.
Oct 29, 2010: We looked at a proposed indoor smoking ban in Santa Clara, CA.
Oct 29, 2011: We assessed the Tatuaje Wolfman.
Oct 29, 2012:  We assessed the Tatuaje Mummy.
Oct 29, 2013: We assessed the Monte by Montecristo (Altadis USA).
Oct 29, 2013: We reported on the Ortega Wild Bunch 2013 Warrior Joe Bushmaster.
Oct 29, 2014: We reported on the release of the Emilio Mia Dora.
Oct 29, 2014: We reported own Cigar Dojo's Loyalty and Rewards Program.
Oct 29, 2014: We assessed the La Palina Collection Goldie Laguito Especial.
Oct 29, 2014: We reported on Warped Cigars' Don Reynaldo.
Oct 29, 2015: We did an Agile Cigar Review on the Arturo Fuente Casa Cuba Doble Cuatro.
Oct 29, 2015: We reported on the Padilla ETB Limited Lancero becoming an exclusive for Rodrigo Cigars.
Oct 29, 2016: We reported on the San Cristobal Ovation Opulence
Oct 29, 2016: We published Cigar Industry Report: Volume 5, Number 49 (10/29/16)
Oct 29, 2017: We assessed the Nomad SA-17 Toro
Oct 29, 2018: We did an Agile Cigar Review on the Crux Epicure Robusto
Oct 29, 2018: We reporting on the return of the Black Label Trading Company Santa Muerte for 2018
Oct 29, 2019: We did an Agile Cigar Review of the Kristoff Vengeance Robusto
Oct 29, 2020: We reported on the Diesel Whiskey Row Sherry Cask Holiday Edition
Oct 29, 2020: We reported on Proprietary Cigar Co's (Warped Cigars) Jason-Dumont Noir
Oct 29, 2020: We reported on the La Palina Goldie Laguito No. 6
Oct 29, 2020: We reported on the completion of the sale of of the premium cigar business of Imperial Brands
Oct 29, 2021: We assessed the Abuelo Padre by United Cigar
Oct 29, 2021: We reported on J.Cortès and Oliva Brands moving under the Vandermarliere Cigar Family umbrella
Oct 29, 2021: We reported on a proposed tobacco tax hike being removed from Build Back Better Act