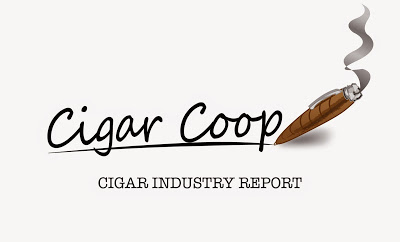 The Cigar Industry Report is a one-stop place to catch up on the activity here at Cigar Coop. It is a combination of the news reports, cigar reviews, and assessment updates we do throughout the week. In addition, each week we will look back at Cigar Coop history. Look for this report every Saturday morning at 8am Eastern Time.

Cigar Industry Report: Volume 7, Number 34 Edition 287 (7/21/18)
Last week the Cigar Industry Report did not publish due to IPCPR Coverage
Feature Story: "Havana Phil" Segal Passes Away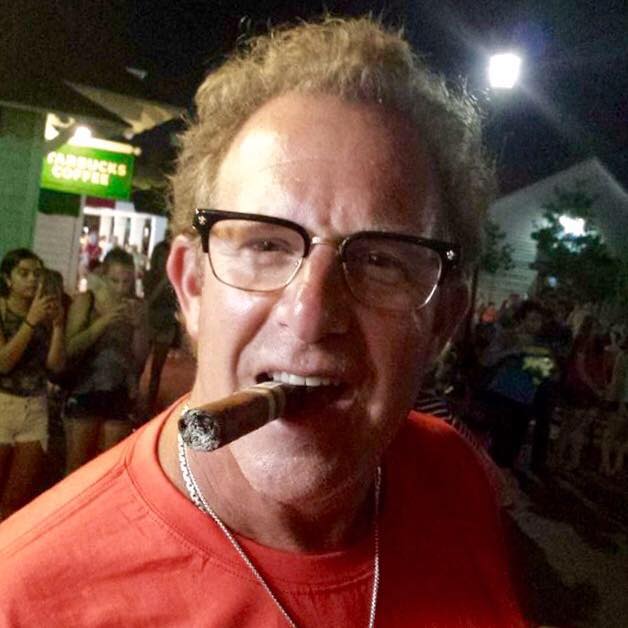 As the IPCPR Trade Show was coming to a close we heard news of the sudden passing of popular Greensboro, NC retailer "Havana Phil" Segal. We reflected on his career in the industry here.
IPCPR Reports
We completed our four-part IPCPR Pre-Game Series:
IPCPR General Reports and Feature Stories
We also filed the following reports. This is a small set of what is to come. We will be filing more reports over the next several weeks.
Other News
---
Cigar Coop Coffee Collection
We have partnered with Layne Coffee to offer two unique coffee blends. We have the details here. You can also order your coffee here.
---
Prime Time Show
No Scheduled Shows took place this past week
Prime Time
Episode 60 (7/26/18): Terence Reilly, Aganorsa Leaf
Episode 61 (8/2/18): The "Hand Rolled" Team
Episode 62 (8/9/18): Fred Rewey, Nomad Cigar Company
Prime Time Special Edition
TBA
[/themify_box]
July 21st, 2012: We assessed the Tatuaje Wolfie (Part of the Little Monsters Series)
July 21st, 2013: We did an Assessment Update on the Room 101 Big Delicious
July 21st, 2013: We previewed the San Lotano Oval Connecticut
July 21st, 2013: We previewed the VegaFina Sumum Edición Especial 2012 by Altadis USA
July 21st, 2013: We published a Cigar Conversation with Chaim Kohn of Cigar Oasis
July 21st, 2013: We reported on General Cigars Partagas 150 Commemorative Humidor
July 21st, 2014: We published a Feature Story "Viva Republica Looks to the Future"
July 21st, 2014: We reported on the AVO Classic 6 x 60)
July 21st, 2014: We reported on the Viva Republica Propaganda
July 21st, 2014: We reported on the Ora Vivo Armand Assante World Edition by Legacy Brands
July 21st, 2014: We reported on the kickoff of the 2014 Annual IPCPR Convention and Trade Show
July 21st, 2015:  We published the story "Status of HR Still in Doubt as 2015 IPCPR Trade Show Closes"
July 21st, 2015: We reported on the Pura Soul Cigars Barber Pole
July 21st, 2015: We reported on Henry Clay Tattoo selling out at 2015 IPCPR Trade Show
July 21st, 2015: We reported on the E.P. Carrillo Edición Limitada 2015
July 21st, 2016: We reported on the MoyaRuiz Il Ridotto launching at the 2016 IPCPR Trade Show
July 21st, 2016: We reported on the Undercrown Shade Flying Pig launching at 2016 IPCPR Trade Show
July 21st, 2016: We reported on the Viva Republica Art of War launching at 2016 IPCPR Trade Show
July 21st, 2016: We reported on new packaging for Mombacho Cigars.
July 21st, 2016: We reported on the Padilla Cava Maduro and new packaging.
July 21st, 2016: We reported on the CRA Sampler Pack with proceeds to support the cigar industry's legal defense fund.
July 21st, 2016: We reported on the return of the Padilla 1932 Oscuro.
July 21st, 2016: We reported on the Recluse Amadeus Corojo Reserva.
July 21st, 2016: We reported on RoMa Craft Tobac's Intemperance Whiskey Rebellion 1794 line extensions.
July 21st, 22017:We reported on Governor Chris Christie raising New Jersey's Tobacco Purchase Age to 21
July 21st, 2017: We reported on Quesada Reserva Privada Barber-Pole launching at 2017 IPCPR.
July 21st, 2017: We published Prime Time Show Episode 14: Alpha Cigar Company