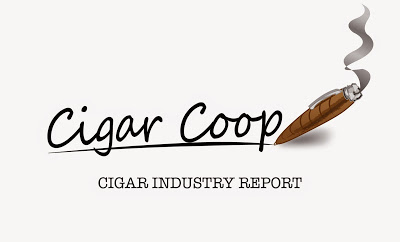 The Cigar Industry Report is a one-stop place to catch up on the activity here at Cigar Coop. It is a combination of the news reports, cigar reviews, and assessment updates we do throughout the week. In addition, each week we will look back at Cigar Coop history. Look for this report every Saturday morning at 8am Eastern Time.
Cigar Industry Report: Edition 372 (3/14/20)
Announcement: Prime Time Jukebox Dedications Show Requests Being Taken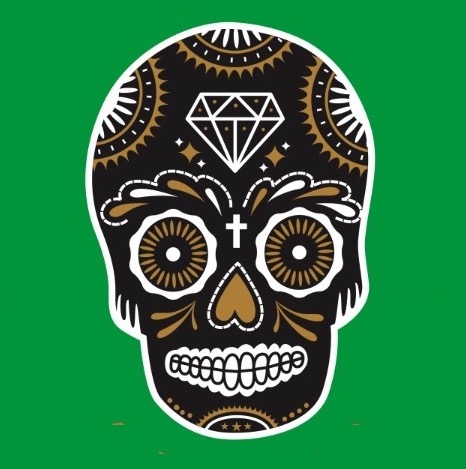 Prime Time Jukebox is bringing the Dedications Show concept over from Cigar Jukebox. We are asking our audience to submit requests for loved ones who have passed away.
To submit a dedication, please submit an email with 1) The song; 2) Who the song is dedicated to; 3) Any thoughts on the person being remembered and/or why you are picking the song. Emails can be sent one of the following addresses:
The dedications should be sent to us by March 19th. We will air the show later in the month.
As always, a tradition to the Dedications Show is to light up a Las Calaveras Cigar by Crowned Heads.
Feature of the Week: José Blanco Joins Arturo Fuente
José Blanco is heading to Arturo Fuente Cigars. He will become the company's new Director of Sales for the Eastern Hemisphere. We've got the details here.
Coronavirus
The cigar industry was not immune to the impacts of the Coronavirus pandemic:
In addition Cigar Aficionado's Big Smoke, Cigar International's CigarFest, and ZT Cigars' Smokelahoma events have been postponed. All three will be rescheduling with the CigarFest event targeted for October 16-17.
We also published the feature story "121 Days – Why the PCA Plan to Move Forward with the 2020 Trade Show was the Right One"
XXII Festival del Habanos Releases
This past week we wrapped up our new releases from the XXII Festival del Habanos:
News and Previews
U.S. Senate: S.9 is a proposed piece of legislation that calls for an exemption from FDA Regulation for premium handmade cigars. This week no new co-sponsors were added. The total number of sponsors remains at 15. S 3174, a companion bill to HR 2339 was introduced to the U.S. Senate
U.S. House of Representatives: H.R.1854 is the House Companion Bill to S.9. This week Harold Rogers [R-Kansas] was added as a co-spnsor The total number of sponsors remains is now 85.
Assessments
Agile Cigar Reviews
The Blog
---
Prime Time Show
Prime Time Special Edition
Prime Time Jukebox
---
Schedule
Prime Time
3/19 Episode 130: Charlie Minato Halfwheel
Prime Time Special Edition
3/24 Special Edition #70: Rocky Patel Mount Rushmore
Prime Time Jukebox
TBA – Dedications Show