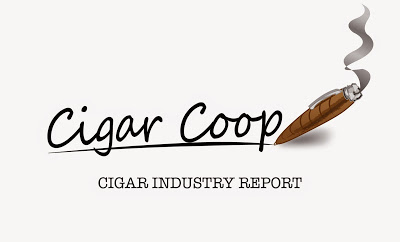 The Cigar Industry Report is a one-stop place to catch up on the activity here at Cigar Coop. It is a combination of the news reports, cigar reviews, and assessment updates we do throughout the week. In addition, each week we will look back at Cigar Coop history. Look for this report every Saturday morning at 8am Eastern Time.
Cigar Industry Report: Edition 399 (9/19/20)
The Headlines
Nat Sherman Townhouse Closes Its Doors
After 90 years in business, the Nat Sherman Townhouse has closed its doors for good. We've got the details here.
3000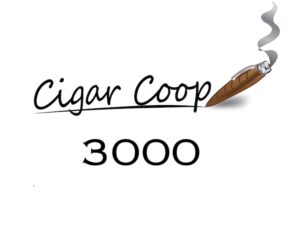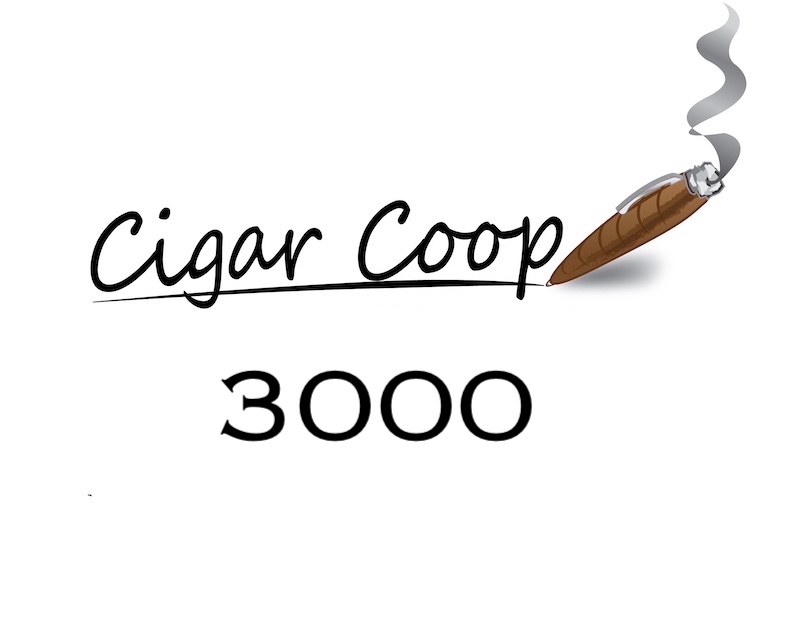 This week Cigar Coop's daily publication streak hit 3000 consecutive days! Thank you to our audience, sponsors, and strategic partners.
Cigar Coop Battle of the Bands Sampler Pack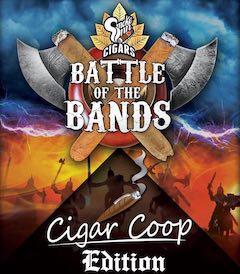 We are participating in a competition sponsored by Smoke Inn with other media brands to see who can build the best sampler pack. You can find out the details here and how to get the samplers.
The News
Summer of '20 Coverage
Our Summer of '20 product coverage wrapped up on September 16. We will be publishing additional Spotlight reports. Post September 16 product announcements will be a part of our regular news coverage.
Summer of '20 Spotlights
This Week's Coverage (Finished 9/16/20)
Other News
Legislative News
U.S. Senate: S.9 is a proposed piece of legislation that calls for an exemption from FDA Regulation for premium handmade cigars. This week no new co-sponsors were added. The total number of sponsors remains at 15.
U.S. House of Representatives: H.R.1854 is the House Companion Bill to S.9. This week no new co-sponsors were added. The total number of sponsors remains 85.
New York: A bill has been introduced in Suffolk County to raise the tobacco purchase age to 25. Cigar Rights of America has opposed the bill and has issued a Call to Action.
Cigar Reviews
Assessments
Features and Blog
The Blog
Prime Time Podcasts
Prime Time Show
Prime Time Special Edition
Prime Time Jukebox
Upcoming Schedule
9/24: Prime Time Episode 157: Dylan Austin, Davidoff of Geneva
9/28: Prime Time Jukebox Episode 19: Live in Concert!!
On This Date…
On this date Sept 19…
Sept 19, 2010: We assessed the San Cristobal Clasico.
Sept 19, 2012: We did an Assessment Update on the VegaFina Jose Seijas 2011.
Sept 19, 2013: We did a pre-release assessment of the =Nestor Miranda Special Selection Exclusivo Regional.
Sept 19, 2014: The Nomad Connecticut Fuerte Lancero was launched.
Sept 19, 2014: We did an Assessment Update on the La Palina Mr. Sam Corona (2014).
Sept 19, 2014: We previewed Arango's CAO Gold Clasico.
Sept 19, 2014: We previewed JM's Nicaraguan.
Sept 19, 2014: We did an Assessment Update on the Room 101 Serie HN (Honduras)
Sept 19, 2015: We published the Cigar Industry Report: Volume 4, Number 43 (9/19/15)
Sept 19, 2016: We assessed the Tatuaje Skinny Jekyll
Sept 19, 2016: We reported on the Rocky Patel Platinum Limited Edition
Sept 19, 2016: We reported on the Illusione Singularé going regular production with the addition of the Kadosh
Sept 19, 2016: We reported on the opening of Havana Phil's: Davidoff Lounge in Greensboro, North Carolina
Sept 19, 2017: We assessed the La Galera Maduro Chaveta by IndianHead Cigars
Sept 19, 2017: We reported on the departure of IPCPR CEO Mark Pursell
Sept 19, 2018: We reported on the  Drew Estate Liga Privada Unico Serie Pork Beli
Sept 19, 2018: We assessed the Viaje Juntos 2018 Toro
Sept 19, 2019: We assessed the Davidoff Diademas 100 (Vault Series Re-Release)
Sept 19, 2019: We reported on Espinosa Premium Cigars adding Corona Line Extensions to Crema, Habano, and Laranja Reserva Lines
Sept 19, 2019: We reported on the Alec Bradley Magic Toast Chunk
Sept 19, 2019: We reported on Foundation Cigar Company's Owl Shop 85th Anniversary Cigar