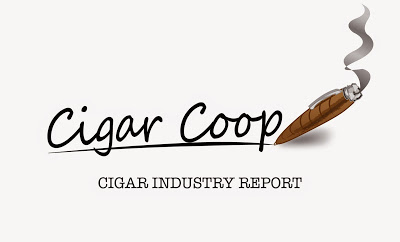 The Cigar Industry Report is a one stop place to catch up on the activity here at Cigar Coop and Stogie Geeks. It is a combination of our news reports, cigar reviews, and assessment updates we do throughout the week. We will also recap what happened on our Stogie Geeks show. Finally, each week we will look back at Cigar Coop history. Look for this report every Saturday morning at 8am Eastern time.

Cigar Industry Report: Volume 5, Number 34 (Edition 183 7/16/16)
Feature of the Week: Perdomo Holds Prices, Will Continue to Absorb SCHIP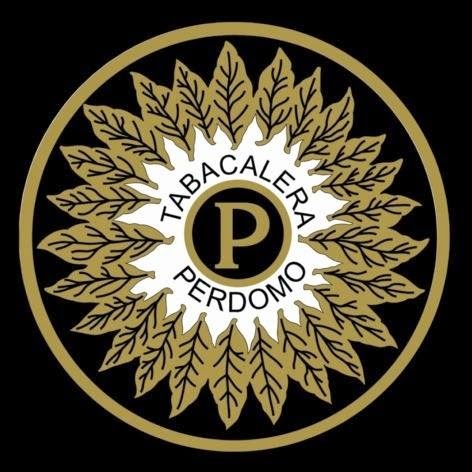 While there have been several premium cigar manufacturers who have announced price increases announced over the past few weeks, Perdomo Cigars will not be one of them. Company President Nick Perdomo informed Cigar Coop that Perdomo Cigars will not have any price increases at this year's IPCPR Trade Show and will continue to absorb the SCHIP tax for all pre-predicate date products being showcased at the Trade Show.
---
FDA News: Trade Organizations File Litigation Against U.S. Food and Administaration

The long awaited litigation filed by the there major trade organizations against the FDA has finally taken place. We got the details on the CAA, CRA, and IPCPR lawsuit against the FDA means.
On Going Coverage
---
IPCPR Pre-Game Series Part 1
News and Previews 
Senate Bill S. 441: S. 441 is the Senate Bill to gain an exemption from the FDA on premium cigars. This week, no new co-sponsors were added.  The total sponsor count remains at 21.
House Bill HR 662: H.R. 662 is House Bill to gain an exemption from the FDA on premium cigars. This week no new co-sponsored were added. The total number of sponsors remains at 166.
House Bill 2058:  H.R. 2058 is the House Bill to change the effective date for cigars subject to FDA regulation from 2007 to 21 months following any proposed regulations are put into effect. This week three new co-sponsors were added: Mick Mulvaney [R-South Carolina], Tom Clintock [R-California], and Todd Young [R-Indiana]. The total number of sponsors is now 72.
New Jersey: For a second time, Governor Chris Christie has vetoed a beach smoking ban.
Pennsylvania: The State Budget which includes a tobacco tax increase was approved, but cigars were not a part of that increase.
---
Assessments
Agile Cigar Reviews
---
Stogie Geeks