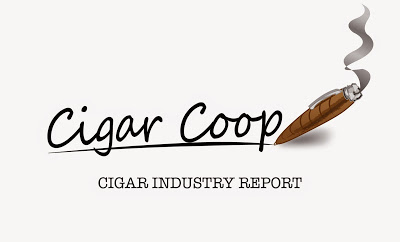 The Cigar Industry Report is a one-stop place to catch up on the activity here at Cigar Coop. It is a combination of the news reports, cigar reviews, and assessment updates we do throughout the week. In addition, each week we will look back at Cigar Coop history. Look for this report every Saturday morning at 8am Eastern Time.
Cigar Industry Report: Edition 340 (8/3/19)
CONTEST
Enter our Southern Draw Swag Giveaway!!!!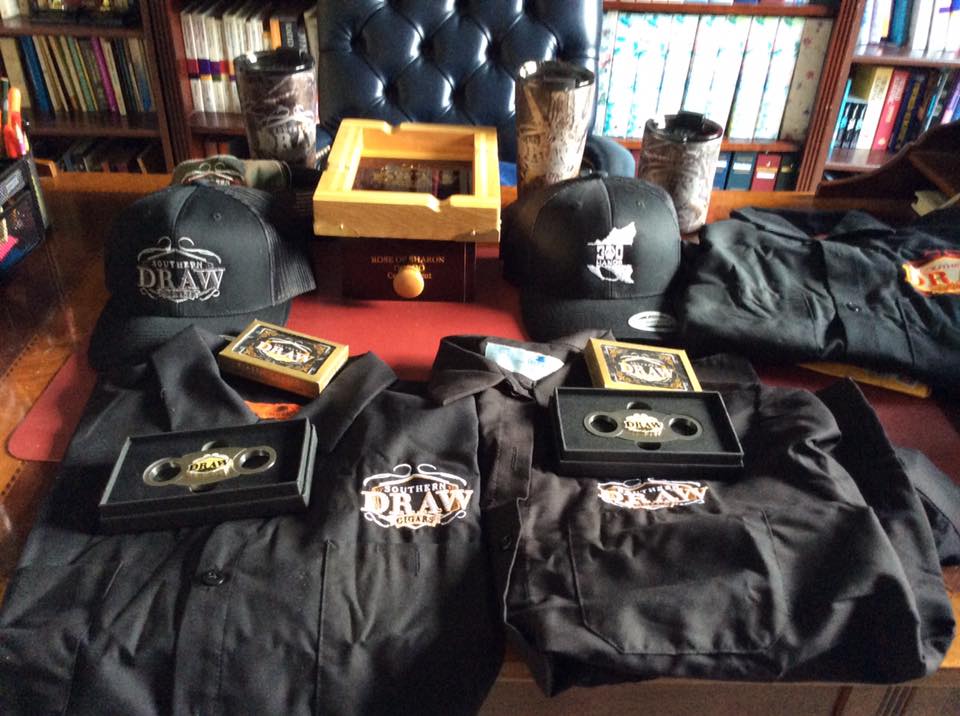 Feature of the Week: Facebook Announces Restrictions on Cigar Sales and Giveaways
Last week CNN reported that new restrictions on cigar sales and giveaways were coming to Facebook and Instagram. This week we gave our thoughts on what this means to the industry.
Feature of the Week: The 2019 IPCPR Post Game Report
This week we published our annual Post Game Report evaluating the 2019 IPCPR Trade Show.
2019 IPCPR Product Reports:
2019 IPCPR Spotlight
Other News
U.S. Senate: S.9 is a proposed piece of legislation that calls for an exemption from FDA Regulation for premium handmade cigars. This week no new co-sponsors were added. The total number of sponsors remains at 15.
U.S. House of Representatives: H.R.1854 is the House Companion Bill to S.9. This week no new co-sponsors were added. The total number of sponsors is now at 78.
Ohio: The city of Dayton will no longer hire city employees who use tobacco products.
---
Agile Cigar Reviews
Prime Time Show
For Episode 104, our special guest was Alec Bradley Cigars' founder Alan Rubin.
Prime Time Special Edition
Prime Time Special Edition #57: The Desert Rose Show with Robert Holt
Schedule
Prime Time
Episode 105 (8/8/19): Rafael Nodal, Altadis/Boutique Blends
Prime Time Special Edition
Special Edition #58 (8/6/19): Drew Estate Mount Rushmore & Aging Room Experiment #3
Special Edition #59 (8/20/19): Alec and Bradley Rubin, Alec Bradley Cigars
Aug 3, 2011: We assessed the Illusione cg4 Maduro
Aug 3, 2011: We previewed the Alec Bradley Black Market – which had just been launched at the 2013 IPCPR Trade Show.
Aug 3, 2012: We previewed the Quesada Q D'Etat Daga – which was launched at the 2012 IPCPR Trade Show.
Aug 3, 2012: We provided one of the first previews of the Alec Bradley Nica Puro – which was launched at the 2012 IPCPR Trade Show.
Aug 3, 2012: We provided one of the first previews of the La Gloria Cubana Trunk Show Twenty Twelve Liga LR-1 – which was launched at the 2012 IPCPR Trade Show.
Aug 3, 2012: We provided one of the first previews of the La Gloria Cubana Trunk Show Twenty Twelve Liga YG-23 – which was launched at the 2012 IPCPR Trade Show.
Aug 3, 2013: We previewed the Davidoff 25th Anniversary
Aug 3, 2013: We previewed the El Cedro
Aug 3, 2013: We published Cigar Week Wrap: Volume 2, Number 29 (8/3/13)
Aug 3, 2014: We had a Cigar Conversation with Chaim Kohn of Cigar Oasis Showcases New Wi-Fi Capabilities
Aug 3, 2014: We did an Assessment Update on the La Aurora 107 Maduro Bowtie
Aug 3, 2014: We reported on the J. Grotto Anniversary launch at 2014 IPCPR Trade Show
Aug 3, 2015: We did a pre-release assessment to Tatuaje The W
Aug 3, 2015: We reported on the Kristoff Cameroon making its debut at 2015 IPCPR
Aug 3, 2015: We reported on the Montecristo White Series Especial No. 4
Aug 3, 2015: We published a Cigar Conversation with Christian Eiroa of C.L.E. Cigar Company.
Aug 3, 2016: We reported on the Nomad Fin de Los Mundos
Aug 3, 2016: We reported on three line extensions to the Espinosa Especial
Aug 3, 2016: We reported on Southern Draw Cigars expanding its Private Label Program
Aug 3, 2016: We reported on the Nomad GB-19
Aug 3, 2016: We reported on Dunbarton Tobacco and Trust's Mi Querida
Aug 3, 2016: We published a Cigar Conversation with Davidoff CEO Hans-Kristian Hoejsgaard 
Aug 3, 2017: We announced the Cigar Coop Coffee Collection.
Aug 3, 2017: We reported on  Boutique Blends showcasing Aging Room Solera Shade at 2017 IPCPR
Aug 3, 2017: We reported on D'Crossier Cigars' revamping the Flor de D'Crossier Selection No 512
Aug 3, 2017: We published Prime Time Special Edition 8: The Gottlieb Doctrine
Aug 3, 2018: We published Prime Time Episode 61: Matt Booth, Room 101 Cigars
Aug 3, 2018: We published the feature story Spotlight on Cubariqueño Cigar Company at the 2018 IPCPR Trade Show
Aug 3, 2018: We published an Editor's Corner "About Our Alleged Silence on the Altria ANPRM Controversy"
Aug 3, 2018: We reported on the Odyssey Maduro
Aug 3, 2018: We reported on the My Father 10th Anniversary Limited Edition 2018